Northern soul all-nighter to be broadcast on BBC Radio 6 Music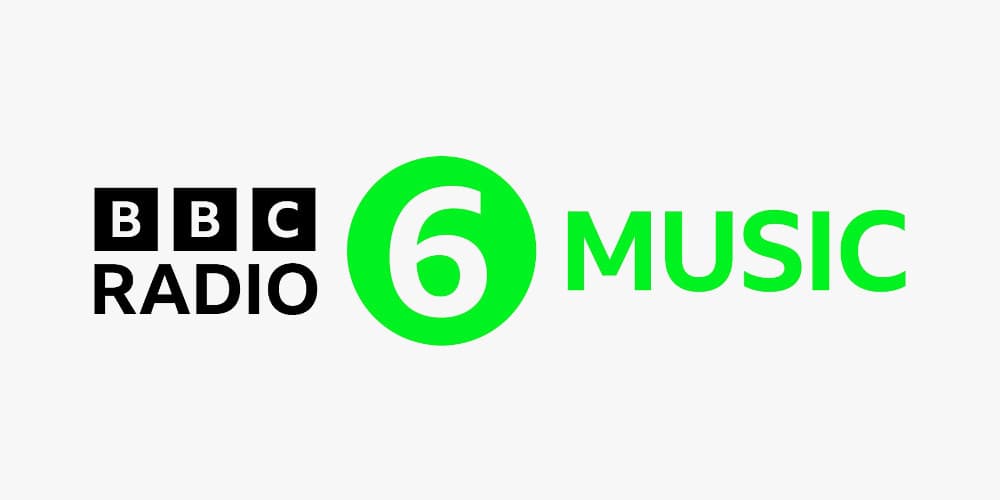 Ahead of the 50th anniversary of the opening of Wigan Casino, BBC Radio 6 Music is to broadcast a northern soul all-nighter.
The legendary venue first opened its doors as a northern soul club on 23 September 1973.
On 6 Music from 6pm on Saturday 9 September until 8am on Sunday 10 September, the special programming highlights include a northern soul edition of The Craig Charles Funk and Soul Show and a broadcast of Stuart Maconie's Northern Soul Prom, which was recorded at the Royal Albert Hall in July.
Craig's Northern Soul special will kick off the all-nighter. It will include a ten-piece soul house band – The Signatures – and special guests including former Wigan Casino DJ, Richard Searling and all-female R&B group, The Flirtations.
The Northern Soul Prom, created by Stuart Maconie follows from 9pm until 12am. It features a range of singers accompanied by the BBC Concert Orchestra.
Stuart Maconie says: "Northern soul was and is one of the most thrilling and vital music subcultures ever. It's a dynamic, sympathetic union of the sounds and dreams of generations in the industrial heartlands of the North and Midlands of the UK and their counterparts in New York, Detroit, Philadelphia and beyond.
"At the heart of the scene is this wonderful, dramatic, vibrant and inspirational music, as well as the passion and knowledge of its devotees. They brought the communal rapture of the northern soul clubs and dancehalls to the Royal Albert Hall, which was on its feet on every tier for the Prom. It was a night the like of which that grand and esteemed old building has never seen before."
From 12am-4am, 6 Music begins an audio tour of the UK's all-nighter venues, with hour-long playlists by DJs who were there at Golden Torch (12am-1am), Wigan Casino (1am-2am), Twisted Wheel (2am-3am) and 100 Club (3am-4am).
Then, 4am-7am, 6 Music's Morning After Mix, Northern Soul Special will include a playlist of mellow soul tracks, featuring classic ballads and contemporary selections.
Stuart will be back on air at 7am to present Lights On With Stuart Maconie, bringing the all-nighter to a close with the original versions of Wigan Casino's famous Three Before Eight – Time Will Pass You By by Tobi Legend, Long After Tonight Is All Over by Jimmy Radcliffe and I'm On My Way by Dean Parrish.