BBC Radio 6 Music reveals its Artists of the Year 2023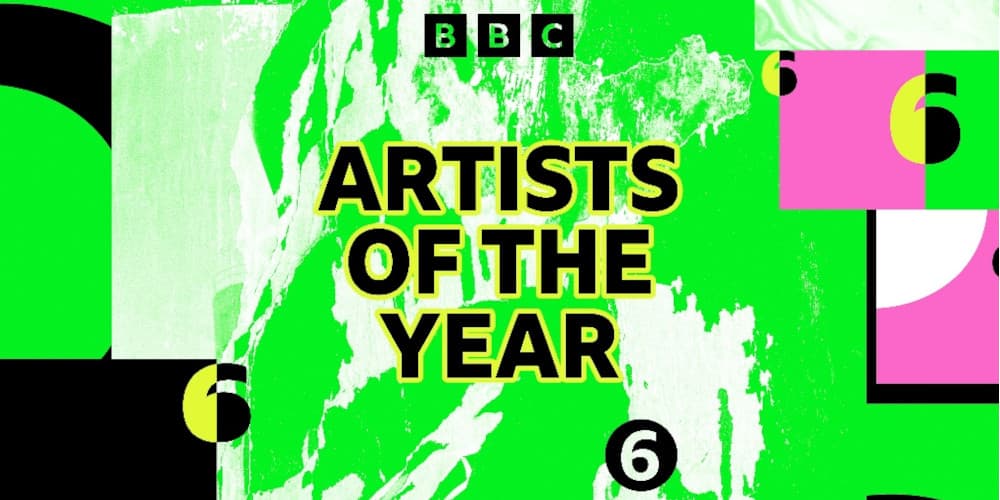 Lauren Laverne revealed the BBC Radio 6 Music Artists of the Year 2023 on her Breakfast Show this morning.
Artists of the Year is a new yearly event for 6 Music, celebrating the musical success stories of 2023 and tips the stars for 2024 and beyond.
The list contains both music legends and break-through artists from across the musical genres, who have been championed by the station throughout the year.
The 6 Music Artists of the Year, in alphabetical order, are:
Blur
Boygenius
Christine and the Queens
Gabriels
Loraine James
The Last Dinner Party
Nia Archives
Say She She
Antony Szmierek
Young Fathers
Lauren says: "The line-up for the inaugural 6 Music Artists of the Year is just bursting with music talent, innovation and inspiration. Huge congratulations to the acts who have all had an incredible 2023. I'm looking forward to following all your sonic journeys in 2024 and beyond!"
Camilla Pia, Assistant Commissioner, BBC Radio 6 Music adds: "Artists are at the heart of what we do at 6 Music – from those just starting out in their career to the icons who we've known and loved for many years.
"So, we've created Artists of the Year to celebrate that – and to shine a light on those who have had great successes over the past 12 months and reflect on the moments that we've shared with this incredibly broad and exciting range of acts.
"Congratulations to everyone on the list, we're so proud and honoured to have played a part in your stories."
The station will celebrate these artists across this week with special programming which an interview with boygenius on New Music Fix Daily (Tuesday 7th November, 7pm-9pm) and an exclusive session from the band, recorded at Maida Vale Studios, which is available now on BBC iPlayer.
Also available now on BBC iPlayer and recorded exclusively for 6 Music is a session from blur, in which they perform tracks including Luminous, Oily Water, Colin Zeal and Young and Lovely.