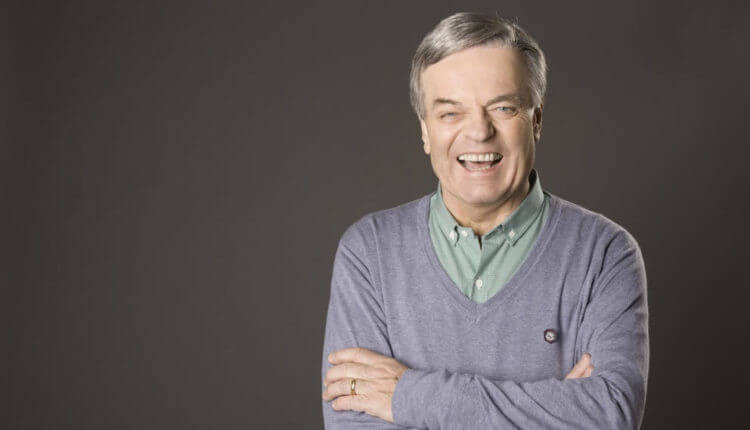 Ahead of taking his BBC Radio 2 Sounds Of The Sixties show on a live tour around the country, Tony Blackburn has been speaking about his past antics.
In an interview with the Daily Mail's Event Magazine he said of the Swinging 60s era, "I loved being in the Sixties. I wasn't married.
"I was free and easy, never hurt anybody. I don't see anything wrong. I don't regret any of it at all."
In his autobiography he admitted to sleeping with 300 women before he settled down.
He says, "Attitudes have changed. It's become much more PC now, hasn't it? Anything you say upsets somebody nowadays. I can see the point of view, but it was a totally different era.
"I went out with a lot of girls, but I was single. It's the most natural thing to do. All my friends were going out with different people as well. Then, when I eventually met somebody and married them, I was very faithful."
When his first marriage to Tessa Wyatt ended in 1977, he was taking prescription drugs and having four different partners a week as his "chief way of staving off the sadness."
Regarding the amount of partners, he joked, "If you work out the average over 20 years, it's not fantastic!"
He does regret putting it in the book though, "I don't think it's something to be particularly proud of," he said, adding, "It's just that I hadn't met anybody who I wanted to settle down with. Radio 1 DJs were as big as the acts that we were playing. I don't think the DJs who are on now realise what it was like."