BBC Radio 1Xtra hires new DJ as Jamz Supernova steps down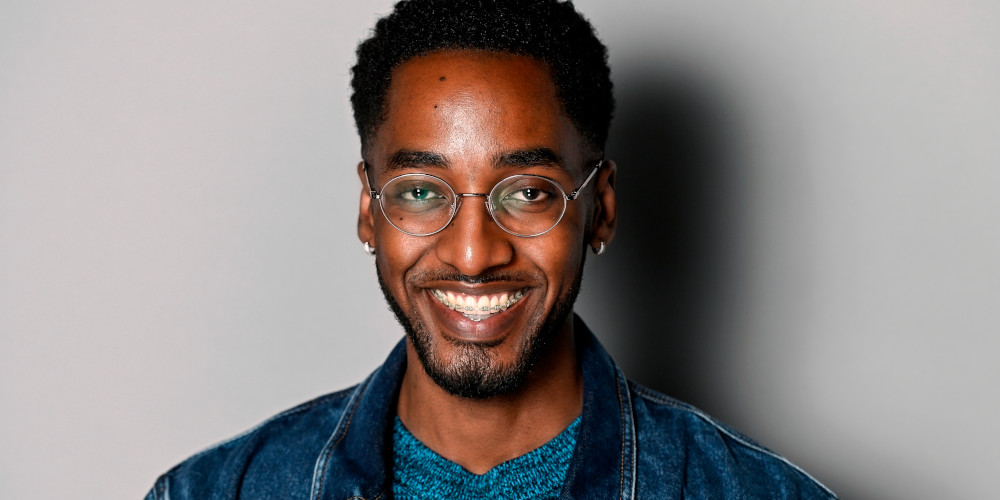 South London DJ and producer CassKidd will host Tuesday nights from 9pm on 1Xtra starting in the New Year.
Jamz Supernova is stepping down from the slot to focus on her other projects, including her BBC Radio 6 Music show.
Since joining the BBC in 2016, CassKidd has produced shows across BBC 1Xtra, BBC Radio 1, BBC Radio 2 and BBC Radio 6 Music for the likes of Trevor Nelson, Giles Peterson, Benji B, DJ Semtex, DJ Edu, Kenny Allstar, Seani B, Snoochie Shy, DJ Ace, Sir Spyro, Rampage and many more. He currently produces shows on BBC 1Xtra for DJ Target, Jeremiah Asiamah and David Rodigan.
Last year, he was also one of 30 given the opportunity to broadcast their own show over the festive period for BBC Radio 1's Christmas Takeover series.
Jamz Supernova has spent the last 12 years at 1Xtra, starting as an intern and working her way up through the production ranks before becoming a presenter with her own show on the station in 2015.
She will continue presenting her award-winning BBC Radio 6 Music show on Saturdays 1pm-3pm and remain the voice of 1Xtra's Cosmic Wind Down on BBC Sounds.
Jamz Supernova said: "I'm not sure words could quantify how incredible the last 12 years at 1Xtra have been. From starting as an Intern, working in production to becoming a Presenter.
"1Xtra has been my university, masters and doctorate all rolled into one. I started my Tuesday night show with the aim of changing the perception around Black artists making alternative music and as we saw at the recent MOBO awards, alternative Black artists are now being embraced.
"I'm proud to have played a small role in the conversation and support of that. I believe radio is the perfect place to pass the baton on and I'm over the moon to be passing mine to CassKidd.
"I'm also excited for my next chapter and continued exploration of music from around the world on my BBC Radio 6 Music show. More than anything it's a beautiful feeling to end my time on a high, so thank you 1Xtra!"
CassKidd said: "From starting my radio journey to now, Jamz has been a heroine throughout my career. To now be in a position to champion artists on 1Xtra through my own show – this is also a win for the next generation of musicians and the new genres we are yet to give titles to. I can't wait to start".
Faron McKenzie, Head of BBC 1Xtra, said: "CassKidd has produced near enough every specialist slot on BBC 1Xtra. He is one of the most hardworking individuals there is and it has been great to watch his journey at the network get to the point it is at now.
"CassKidd lives and breathes music, and I know he is going to bring a lot of passion, knowledge and creativity to his new show and for our audience.
"Jamz has been a staple in the 1Xtra schedule for many years and she will be greatly missed. Jamz will always remain part of the 1Xtra family".