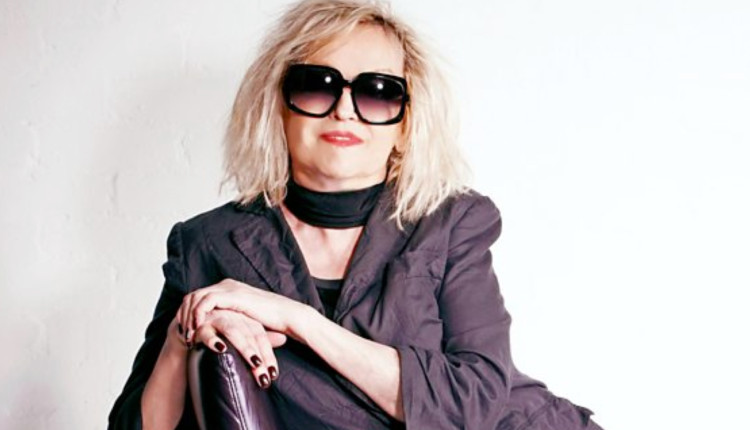 Annie Nightingale has been recognised for her services to radio in the New Year's Honours List by being awarded a CBE.
It's not the first time she's been honoured, having been awarded an MBE for services to radio broadcasting in 2002.
Annie, 79 was the first female DJ on BBC Radio 1 and is the station's longest serving presenter. She'll celebrate her 50th anniversary at Radio 1 next year.
Speaking about the award, Annie said: "To receive the CBE? Coolest big-up ever. I am deeply honoured, and thank everyone I've ever worked with, who's made it possible.
"It's my 50th anniversary with Radio 1 in 2020, a milestone no other broadcaster there has ever achieved (me neither yet!), so there's even more to celebrate. I wonder what will happen this time."
Beginning her career as a journalist in Brighton, Annie contributed to Woman's Hour and hosted programmes on the BBC Light Programme in the mid-60s before joining Radio 1 in 1970. Her first regular show on Radio 1 was on Sunday evenings.
She later moved to become one of the hosts of the singles review programme, What's New and then to a late-night progressive rock show. She currently presents a show in the early hours of Wednesday mornings and regularly DJs live at clubs and festivals around the UK and Europe.
Most grateful thanks to absolutely everyone I've worked with, who has supported me; without you this #CBE #NewYearsHonours would not , could not have happened. Love you lots xxx pic.twitter.com/4yR1HHyFys

— annie nightingale (@aanightingale) December 27, 2019