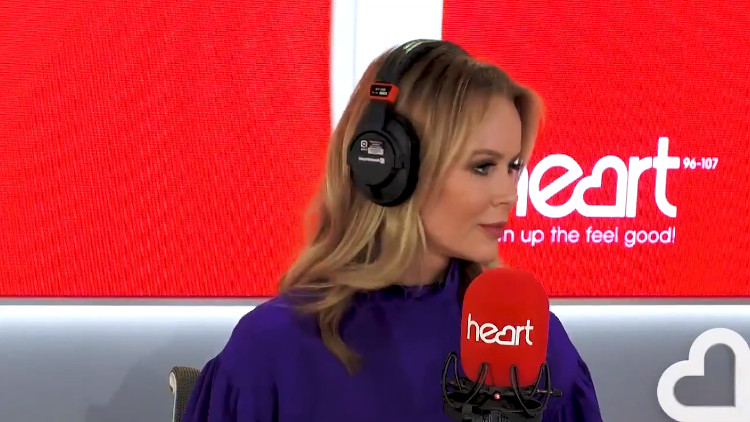 If you've ever wondered what goes on in the studio while the songs are playing, here's one example from Heart Breakfast this morning when Amanda Holden let one go – literally!
We all do it, but don't often get caught on camera doing it, but that's what happened to Amanda during the show as she was bopping to Toca's Miracle by Fragma, she lifted her right cheek to let out a little trump.
Realising she wouldn't get away with it, she looked across to Jamie Theakston and admitted: "I've farted."
Trying to waft the fumes away, she apologised to the rest of the team, but it's too late, it's out there and the show must go on!
You can see the action in the video below:
Caught red handed ?!! In honour of #Frozen2 @AmandaHolden "Let it go"??

?Listen Live – https://t.co/eMuzMz9v3Y pic.twitter.com/zbY6uHPb3C

— Heart (@thisisheart) September 24, 2019