James Arthur reveals his "agony" during Pride of Britain performance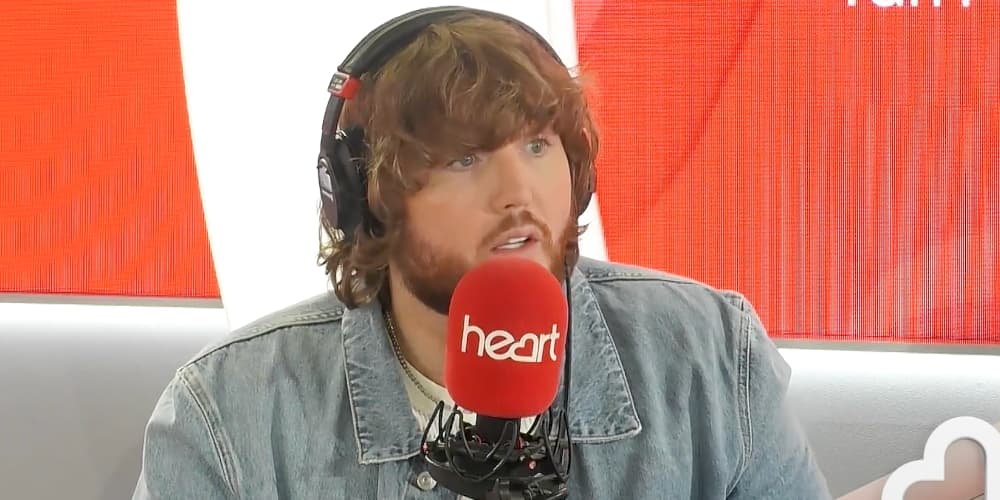 This morning James Arthur joined Heart Breakfast with Jamie Theakston and Amanda Holden and revealed he was in "agony" during his Pride of Britain performance.
The pain was so bad, he was "rolling around in agony" in the dressing room, so after the show he was rushed to A&E.
"It started just before I hit the red carpet," he told Jamie and Amanda. "I was all suited and booted, I started to feel this pain in my left…crown jewel shall I say. What have I done here? When putting my trousers on…have I caught myself?"
The pain got progressively worse as he walked down the red carpet and when he returned to the dressing room, he was rolling around on the floor in agony.
"I loaded up on paracetamol and I can't go home at this point," he continued. "I've got to do this performance. I was in 10/10 pain at this point. Anyway, I get on stage, I wince through this performance."
Even though he's had lots of compliments about the performance, when he got off stage decided he needed to go to hospital.
"I went to the emergency thing, I've got this guy prodding around my bits," he explained, and Amanda asked: "But you were all dressed up in a suit? Like something out of the hangover!"
James replied: "All dressed up in a suit. They did a scan, found a kidney stone, so I've been on heavy painkillers all week. I get the operation to remove it tomorrow. It added a bit to that performance," he added.