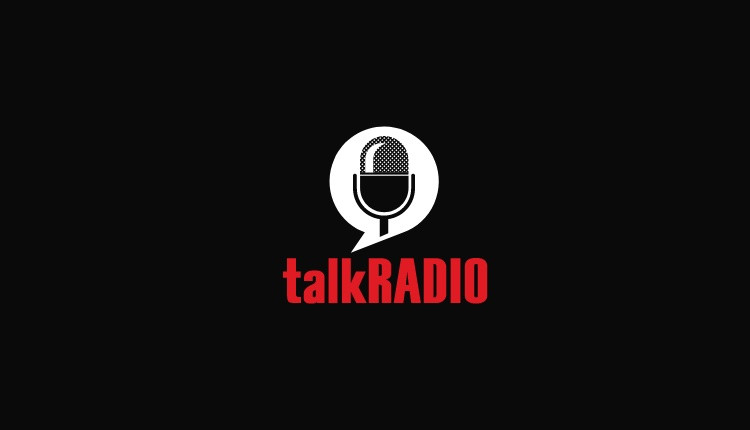 Tory leadership candidates Jeremy Hunt and Boris Johnson are going head to head this evening in front of a live audience in a debate hosted by talkRADIO and The Sun.
It's thought that many Conservative Party members haven't returned their ballot papers yet because they're waiting to see how well each of the candidates perform during the campaign.
Hunt supporters believe they are closing the gap between him and Boris, who remains favourite to enter No 10 on 24 July, so this evening's debate may be an important factor in the eventual result as it's expected it will be the final time they go head to head.
The 90-minute debate will be held at talkRADIO's London Bridge headquarters from 7pm.
talkRADIO will broadcast the debate live on DAB radio and livestream the footage on Facebook, Twitter and YouTube.
Watch and listen live this Monday at 7pm to the final debate between Boris Johnson and Jeremy Hunt. What is the one question you want us to put to the candidates?@tnewtondunn | @rosskempsell | @BorisJohnson | @Jeremy_Hunt pic.twitter.com/SUir8vF34U

— talkRADIO (@talkRADIO) July 12, 2019