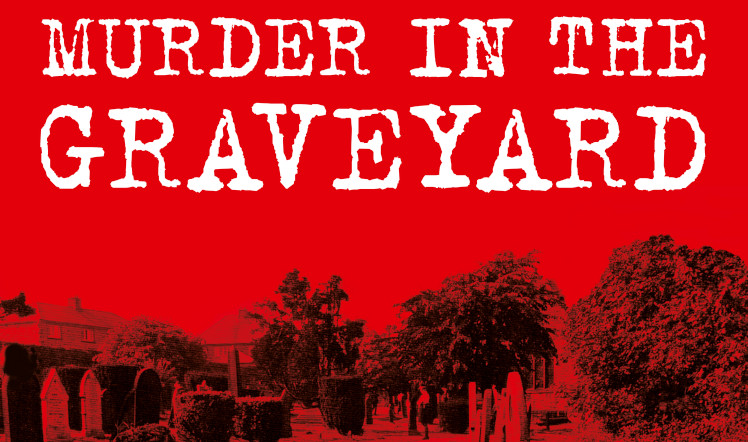 A new 8-part Murder in the Graveyard podcast to solve the unsolved murder of Wendy Sewell and a 27-year fight for justice is to be aired on talkRADIO from next weekend.
The series, produced by Wireless Studios, is based on newspaper editor Don Hale's new book Murder in the Graveyard, published by Harper Collins, which sheds light on his long, dedicated and often dangerous campaign to rescue a long-forgotten victim.
In September 1973 Stephen Downing was convicted and detained indefinitely for the murder of Wendy Sewell from Bakewell in the Peak District. She'd been attacked and killed in a local cemetery.
Stephen was the 17-year-old groundskeeper who had learning difficulties and was the prime suspect. He was immediately arrested, questioned for nine hours without a solicitor present, and pressured into signing a confession full of words he didn't understand.
After spending 27 years in prison, Stephen's conviction was overturned in 2002 following a local newspaper campaign led by its editor Don Hale.
The podcast features new interviews and insights into Don's fight for justice, with members of the Bakewell community coming forward for the first time to talk about a case that remains unsolved.
Murder in the Graveyard will be released weekly as a podcast from Monday 24 June, with each episode also being broadcast on talkRadio on Saturday nights at 10pm starting from Saturday 29 June.