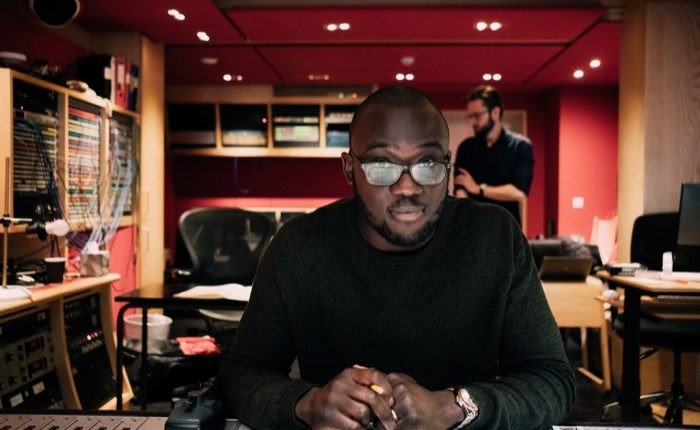 Segun Akinola is to present a 4-part series on Scala Radio which will champion TV music across the decades.
TV On The Radio will showcase the evolution of music from the small screen, referencing genres including period dramas (Downton Abbey, Pride & Prejudice), nature documentaries (Planet Earth, Our Planet), crime (Midsomer Murders, Inspector Montalbano), dystopian futures (The Handmaid's Tale) and the mesmerising scores from Stranger Things and Black Mirror.
The composer will also be featuring some of his own work from shows such as Doctor Who (series 11) and Black and British: A Forgotten History.
The series begins on 12 May, the day of the 2019 BAFTA TV awards, and will feature nominees including Bodyguard, Patrick Melrose and Mrs Wilson.
Segun said: "With so much content available to viewers on various different platforms, it's an exciting time for TV and TV music. The music for our favourite shows come in all shapes and sizes, from classical to synthwave and so much more, so I can't wait to explore all of this with listeners and what better day to kick off than the day of the BAFTA TV awards?"
Jenny Nelson, Programme Manager at Scala Radio added, "Music in TV is a powerful part of any viewing experience and this programme will celebrate the very best of it. Segun brings a wealth of fascinating insight as a revered composer and it will be a joy to listen to."