Penny Smith moves to host mid-mornings on Scala Radio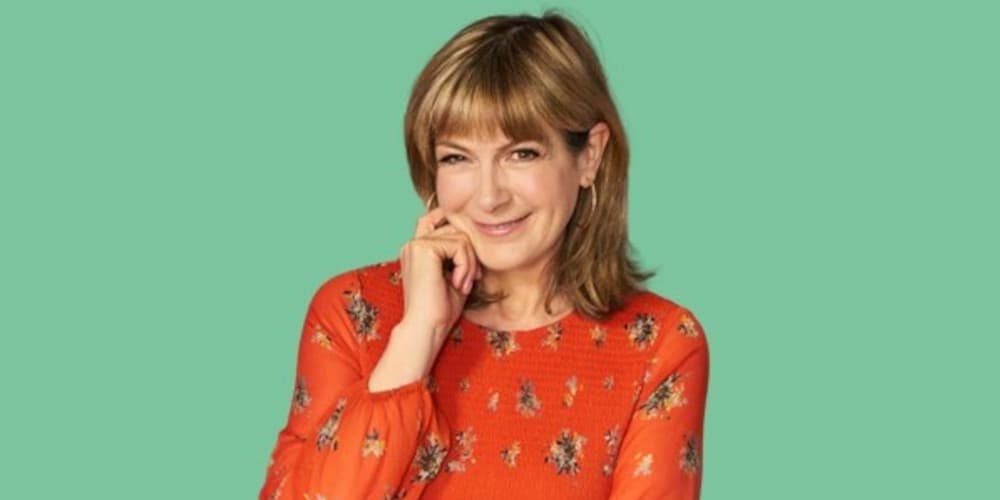 Broadcaster Penny Smith will host weekday mid-mornings on Scala Radio as part of schedule changes on the station.
Penny will follow the Charles Nove Breakfast Show from 10am. Her programme will have some new features and content, as well as a mix of classical music and cultural guests, plus live music every Wednesday in the Scala Sessions.
Penny says: "I am seriously chuffed to be moving to the mid-morning show, where I get to indulge in my passion for reading with the Scala Radio Book Club on Thursdays – not to mention the fact that I'll be getting up close and personal with musicians at the height of their powers on the Scala Sessions. Plus, guests on Mondays and Fridays and interaction with listeners who'll be choosing some of the music. I can't wait."
Sam Hughes will remain at 1pm while Richard Allinson moves to a new drivetime programme at 4pm, and Mark Forrest follows from 7pm Monday to Thursday.
Weekends will see composer, singer, songwriter and cellist Ayanna Witter-Johnson joining to host a new show 6pm – 8pm on Saturday evenings and on Sundays, saxophonist and composer YolanDa Brown OBE joins to host lunchtime 12pm – 3pm.
Simon Mayo's show has a new home on a Sunday from 10am and composer Jack Pepper doubles up across the weekend with a new show from 3pm on Sundays alongside a new time for his Culture Bunker programme on a Saturday.
Nick Pitts, Content Director of Scala Radio and Jazz FM says: "This refreshed line-up allows us to better match the requirement of our listener's lives while it continues to provide content for an on-demand world.
"With the personalities of Charles and now Penny in the morning along with the more curated music approach into the latter part of the day and evening with Richard and Mark means that we really can provide a perfect soundtrack for the listener."
He added: "With musicians like Ayanna and YolanDa joining to present great programmes alongside Jack, videogame composer Luci Holland and Mark Kermode continuing to bring his two hours of movie music every week, plus our ongoing commitment to series of special programmes, our new schedule shows that we really are delivering Classical Music for Modern Life."
Scala Radio's new schedule starts on Monday 22 May.