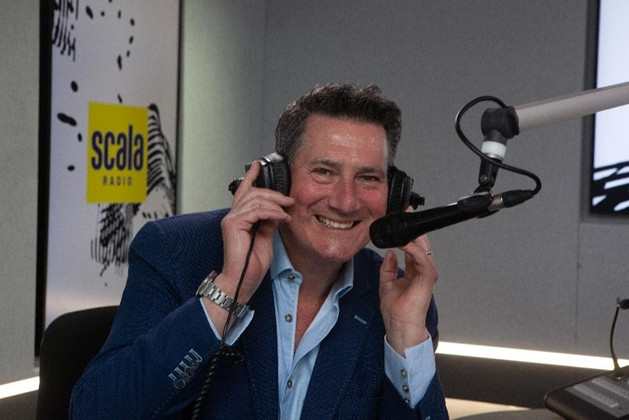 The Spandau Ballet vocalist is joining Scala Radio to present a new three-part series – 'Pop Meets Classical' with Tony Hadley.
This new show will look at the relationship between classical compositions from the past 300 years and the pop music the singer is well known for.
Each two-hour episode will take a look at how pop music, that we all know and love, has borrowed from classical traditions over the years.
Tony will also talk to artists such as Gary Barlow, Bonnie Tyler and Dan Smith from Bastille, as well as getting insights from classically trained musicians, composers, orchestral arrangers and studio engineers.
Speaking about the new series, Tony Hadley commented: "I am really excited to be talking about the relationship between pop and classical music. I think that people will be surprised about how far the relationship goes. From the 17th Century to the present day."
The first episode of 'Pop Meets Classical' with Tony Hadley airs Sunday 13, 20 and 27 June at 6pm.