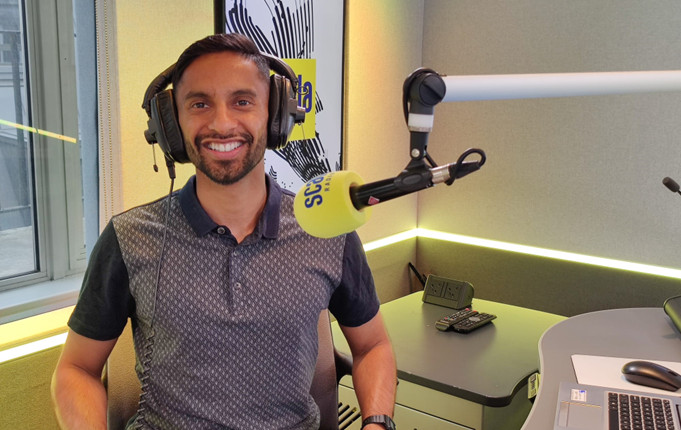 In the wake of exam season, Scala Radio is putting together a special programme hosted by maths teacher, TV presenter and University Challenge contestant Bobby Seagull, to help its listeners through this particularly stressful time.
The new 4-part show, The Study Space on Scala Radio, looks at the benefits particular music can have on learning and studying. It will provide a playlist to accompany revision sessions as the exam season approaches.
Each Sunday, Bobby will be choosing and playing a variety of classically styled music which helps to build concentration, aid in relaxation and open the part of the brain which improves memory.
Episodes will discuss subjects that might be concerning students – and their family members – at this time of year, such as revision planning and coping with nerves. Bobby will also be setting brainteasers and challenges for all the family to get involved with.
"We all know how stressful preparing for exams can be, even more so after Covid, so I am thrilled to be presenting this series with Scala Radio and highlighting how classical music can really help students to study. I had great fun choosing the playlist and I hope it shows the vast variety of classical music out there," says Bobby.
The first episode of The Study Space on Scala Radio airs this Sunday, 22 May 6-8pm.