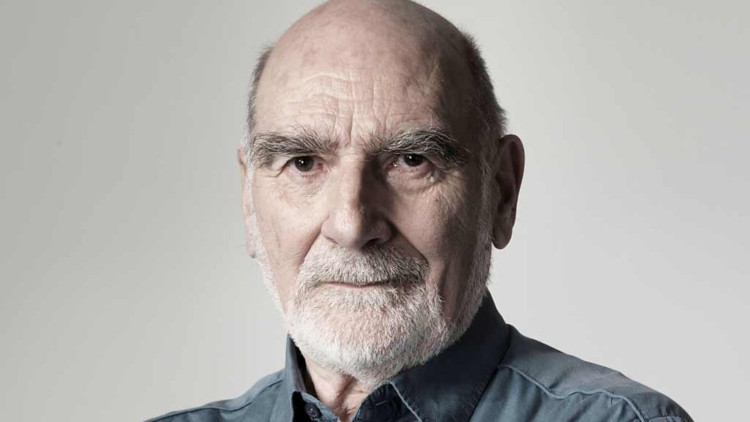 Source:BBC
Edward Kelsey, probably best known as Joe Grundy from BBC Radio 4's The Archers, has died at the age of 88.
He joined the soap in 1985, taking over from Hayden Jones as Joe Grundy. His final scenes were recorded earlier this month and will be heard on the programme in the next few weeks.
Kelsey was born in Hampshire in 1930. He originally opted for a medical career, but changed to performing arts, training at the Royal Academy for Music.
Jeremy Howe, editor of The Archers, told the BBC that Kelsey's performance on the programme was "idiosyncratic, warm, cantankerous yet generous, dripping with the Grundy magic and wonderfully funny."
He added; "Ted's Joe Grundy was a brilliant creation because Ted was a brilliant actor – and a truly lovely man and great company member.
"A cherished part of our team, I am sure all of us will agree that working with Ted was a rare privilege and he will be very much missed."
Kelsey also appeared in many TV programmes including Doctor Who, The Avengers, The Saint and The Vicar of Dibley.
You can read a tribute to Edward Kelsey from the The Archers here