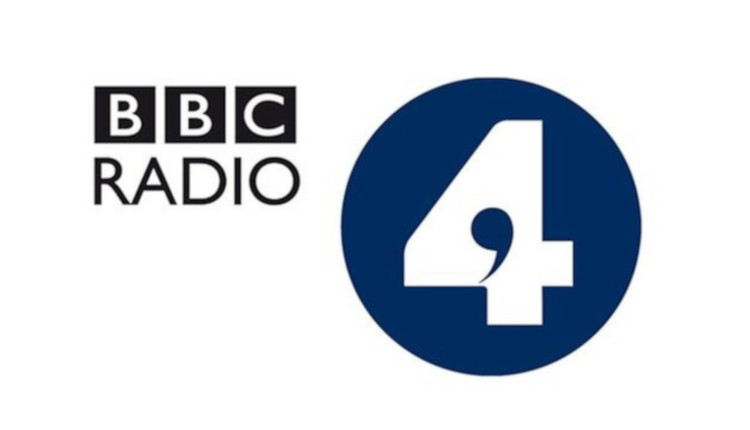 John Humphrys admitted on the BBC Radio 4 Today programme this morning that he was once breathalysed.
The admission came during a report on a pioneering device which might change the way in which cancer is diagnosed. A new breathalyser style test is being developed by scientists, which they hope will be able to detect early signs of the disease by identifying chemicals from tumours that are emitted with the breath.
Tom Feilden, the BBC's science and environment editor for the Today programme was explaining how the device works and said, "All you have to do is breathe into the device, a bit like a breathalyser if you have ever been stopped by the police at the side of the road."
John Humphrys response was to say "yes" then paused before he explained, "Oh, got away with it, I was clean, just in case there's any doubt about it".
The device is being tested in a two-year trial at Addenbrookes hospital in Cambridge.