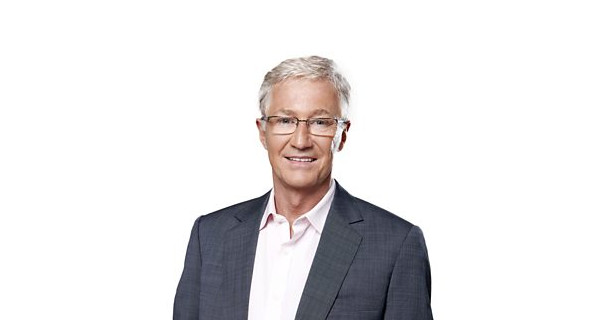 Source:BBC
Paul O Grady told his BBC Radio 2 listeners yesterday that he was heartbroken after his dog Bullseye died.
On his Sunday show he said, "Now I will tell you my lousy news. You know that I did have an epileptic dog called Bullseye.
"I've got two dogs that both have epilepsy and I've managed it with medication. However, on Monday night he had a massive seizure, like a really bad one that he didn't come out of and on the way to the vets at 2 o'clock in the morning he died in the car.
"He was such a lovely dog, he had a thing about doorways, you had to coax him through them, and he wouldn't go upstairs. It was part of his condition I think, he was a sweet little dog and sadly missed."
If that wasn't bad enough, Paul also explained that when he returned home from the vets, another of his dog's had eaten a bar of chocolate which was 80% cocoa, so had to be rushed to the same emergency vet for a stomach pump.
Paul added, "Invite an animal into your life, inevitably you invite heartache. But then why contemplate the hangover when you're at the party, you know what I mean? So that's the poor saga about poor old Bullseye, he's gone but not forgotten."