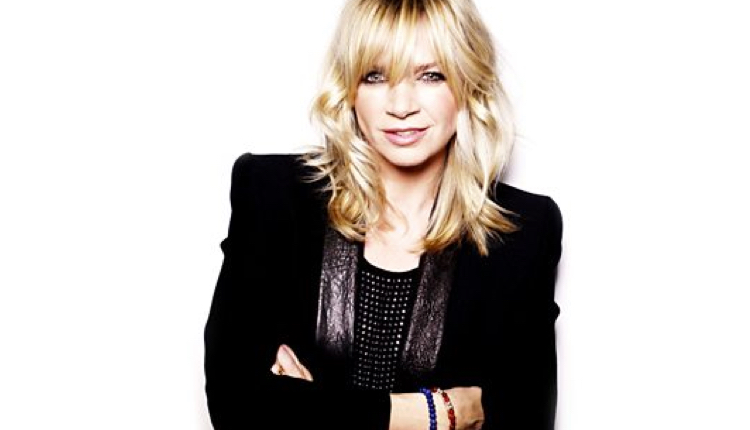 Both Zoe Ball and Sara Cox were reported to be in the running to present the BBC Radio 2 breakfast show after Chris Evans announced he was stepping down and moving to Virgin Radio.
Radio 2's breakfast show is the biggest in UK radio and both presenters have covered it for Chris Evans in the past. Zoe was given the top job but says she and Sara are old friends and didn't let the rivalry come between them.
Speaking to the Radio Times, Zoe said, "We're old buddies and we've always been really supportive of each other. Sometimes she gets jobs I've wanted. We always talk. It worked out."
She said that they don't see each other very much these days, but everything has worked out as Sara will be taking over the Drivetime show on the station.
This will be a "double" in making radio history for Zoe Ball as she was the first female presenter of the BBC Radio 1 breakfast show in 1997 and will now be the first at BBC Radio 2.
Speaking of the "old days" when she and Sara were both at Radio 1, she told the Radio Times, "We were reminiscing about the first time round, when sometimes we didn't sleep at all. It's so different now. We need eight hours, or seven with an afternoon nap or we're really grumpy.
Both Zoe Ball and Sara Cox start their new shows next Monday and Zoe says she and Sara "are going to ring each other before to try to keep calm. She's an amazing broadcaster. She cracks me up. She has so much energy. It's all turned out rather nice."