Lincs FM creates 1940s radio station on DAB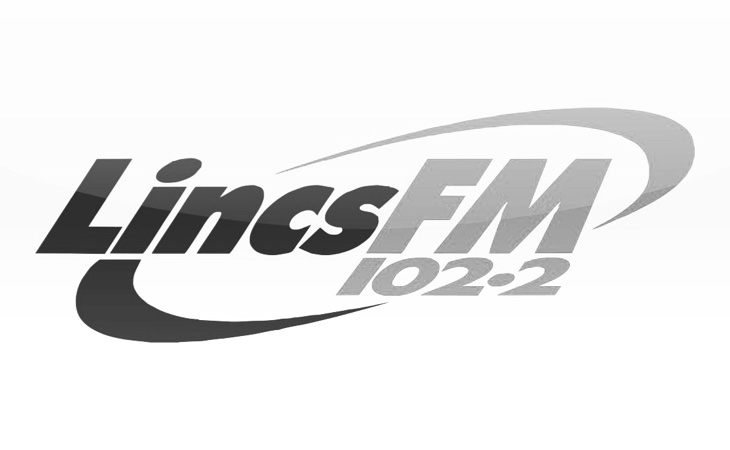 Lincs FM is turning back the clock this weekend with a radio station dedicated to the 1940s.
Broadcasting on DAB across Lincolnshire and Newark, Lincs FM 1940s will be how the station might have sounded, had it been around back then.
The three-day pop-up radio station will be on air to coincide with Lincoln's big 1940s Weekend, which is also this year marking the centenary of the RAF.
Regular Lincs FM presenters Joseph Begley, John Marshall, Rob Hammond, Andy Fenton and Steve Orchard will all be presenting, while reporters will be out around the city bringing a flavour of the weekend to listeners.
Lincs FM's Director of Programme Sean Dunderdale told RadioToday: "Lincolnshire is known as bomber county and has a long history with the RAF, stretching back 100 years. Indeed, Lincs FM's studio are located in the actual building where the first RAF aircraft were built a century ago. We therefore wanted to do something a little different to mark the occasion and thought launching a 1940s station for the weekend would be the perfect opportunity to honour the occasion and do something different for visitors to Lincoln during the event.
"There'll be plenty of 1940s favourites, along with interviews, features and additional travel news for visitors to the event."
The station will be on air from 7am on Friday (August 10th) to 10pm on Sunday (August 12th).
Lincs FM has previously operated pop-up stations for the annual Lincolnshire Show and for both the RAF Waddington and Scampton Airshows.