Terry Christian returns to local radio in South Manchester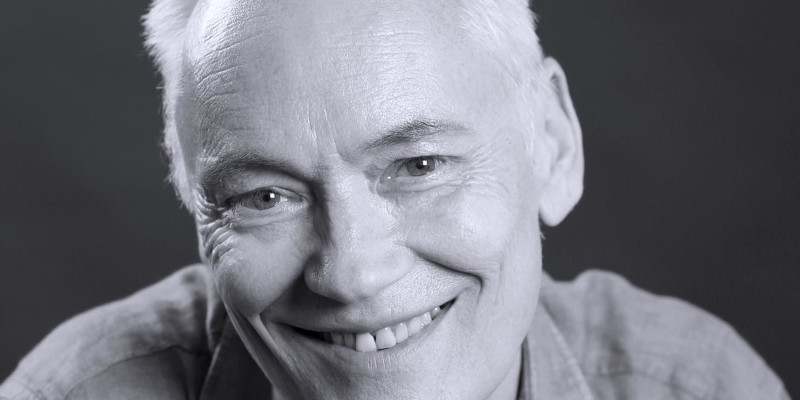 Broadcaster Terry Christian is returning to local radio to host a weekly show on Stockport's Strawberry Radio.
Christian, who is probably best known as host of the ground breaking Channel 4 show The Word back in the 1990's, began his career at BBC Radio Derby.
He has been a champion of the Manchester music scene for over 40 years, and this will be reflected in his new show, Northerners with Attitude, which is on Strawberry Radio Sunday evenings.
Strawberry Radio's Paul Taylor said: "We are really pleased to be working with Terry again, we launched this show at Imagine FM 6 or7 years ago and it had an amazing following, now with more ways to listen to radio we are looking to bring Terry to a whole new audience, it's an exciting time."
Terry's new show can be heard on Strawberry Radio, online and DAB Manchester, Sundays from 6-9pm.