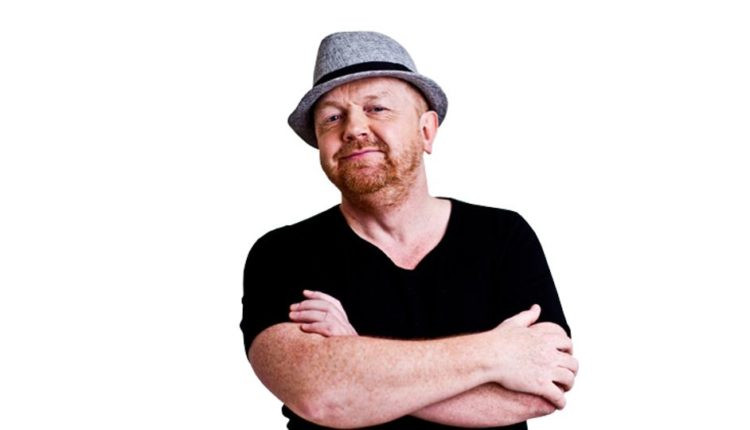 North East listeners were sad when Alan Robson's Night Owls phone-in show recently came to an end after 40 years on-air, but now a group of local radio people are trying to bring it back.
Although the radio veteran will return in August to Greatest Hits Radio for a Sunday show, according the local Chronicle Live, a group of community stations are trying to bring back Night Owls in its original format.
The newspaper says that Alan is "interested" in appearing across the network of stations if the funding can be found.
A crowdfunding has been launched and is led by Ashington-based community station Koast Radio. Community radio is usually staffed by volunteers, but it's thought around £150,000 is needed to get the project off the ground.
Koast Radio managing director Ian Conway says he's optimistic, he told Chronicle Live: "We are a pretty small community radio station, so an experienced broadcaster like Alan, with the sort of salary he attracts, we wouldn't be able to interest him on our own.
"So we looked at the possibility of a group of community radio stations across the North East all carrying the show. We believe between us we have the means and the wherewithal to provide Alan with something like the coverage he was getting on Metro.
"You would be able to tune into your local radio station, from the Scottish Border down to the Tees Valley, and Alan Robson would be there.
"Part of the reason we've done the crowd funding is to raise awareness with businesses that we are looking for main sponsors – but Night Owls has so many fans, if all of them donated just 50p each we'd be in business."
Ian says he's had meetings with Alan to discuss how it could happen and that one of the conditions is that there needs to be enough coverage on FM so all his older listeners without the internet would be able to listen.
"It's still a bit of a pipe dream at the moment," Ian told the newspaper, adding, "but we've got Alan sufficiently interested in the idea of a community radio partnership, it's got an appeal for him that on our own we obviously couldn't have."
Watch this space!