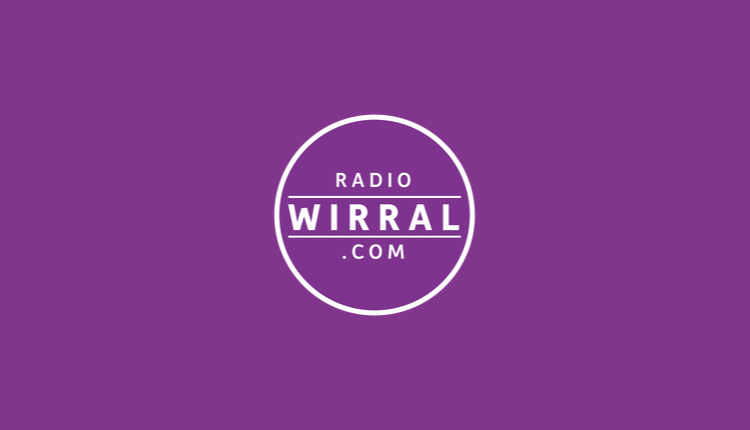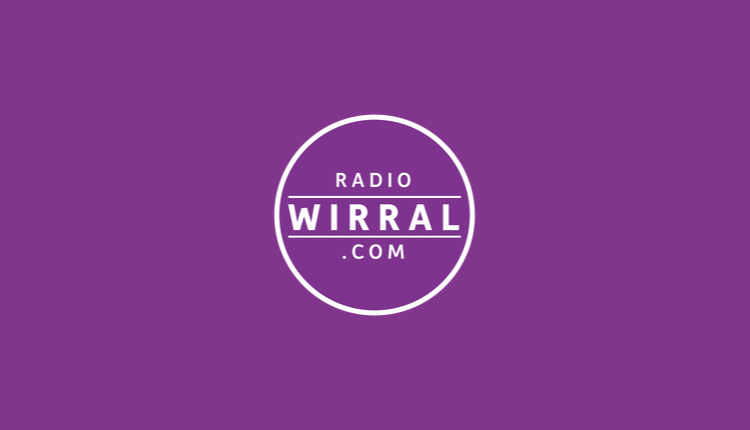 Just months after the closure of Wirral Radio, a new radio station called Radio Wirral has launched.
Behind the new station are former Wirral Radio Editor Ian Kenyon, National Broadcasting School directors Tom Hunter and Jason Harborow and Wirral WRAP Headteacher Peter Silcock.
Initially broadcasting online from today (Monday 18th June), the station plans to be on DAB in time for the new football season, and is broadcasting from the same place as Wirral Radio – the Wirral Media Centre.
Tom Hunter commented: "Our goal is to deliver the very best music for Wirral, hosted by the brightest radio talent, and coming from the heart of the Peninsula.
"Among the line-up are four presenters who have had their training right here in Merseyside. Alex Reed and Gary Reddin both undertook courses with National Broadcasting School while Joe Evans and Lee Mac came through the training programme at Wirral Radio".
Jason Hardy is Station Manager and will host the Breakfast Show. Jason previously worked for Radio City, BBC Radio Merseyside and Century FM.
He said: "Wirral deserves its own radio station, providing news and information as well as the most amazing mix of contemporary and classic hits." Another familiar name to radio listeners is Marie Meaghan who will host weekend breakfast shows.
Unlike Wirral Radio, which had to operate under its Community Radio Key Commitments, Radio Wirral is a commercial radio station and unregulated by Ofcom whilst broadcasting online only.