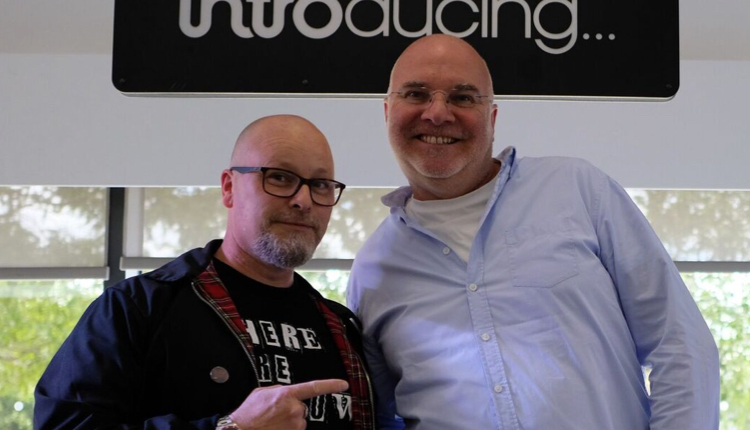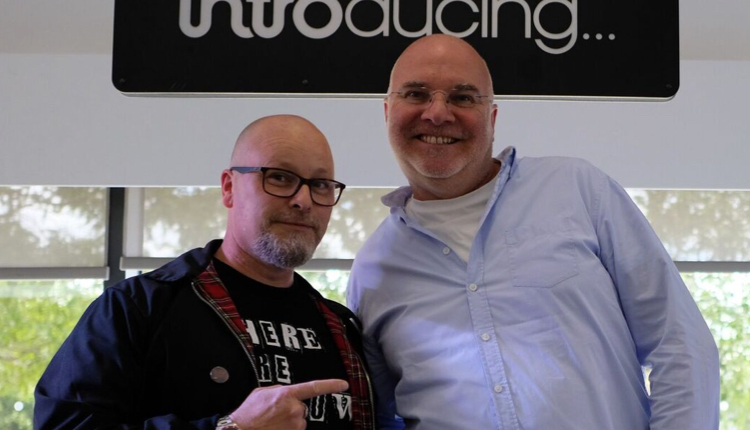 BBC Radio Humberside is to host a night of live music featuring local bands at the new Hull Venue which will be the first ticketed event to take place at the new stadium.
The night will be hosted by presenters Alan Raw, the station's BBC Introducing presenter; and David Burns, who announced the gig live on his morning show.
"BBC Music Introducing on Radio Humberside presents" will take place on Wednesday July 25th and will feature four local acts: La Bete Blooms, rapper Chiedu Oraka, Bud Sugar and indie band The Hubbards will be the headline act for the evening. Alan Raw and David Burns will introduce the four acts who are all from Hull.
David said: "I am passionate about giving local music the profile it deserves as there are some incredibly talented unsigned bands in Northern Lincolnshire and East Yorkshire. This special night is a fantastic opportunity to see four brilliant acts in the region's biggest venue."
Alan added: "What a great opportunity to showcase the quality of our local talent, in this iconic new venue. It's going to be an awesome show!"
Dan Harris, General Manager at the Hull Venue, said: "I am delighted to announce the first four acts to play at Hull Venue will all be local to the area. We want Hull Venue to be aspirational to local musicians, actors and anyone involved in the arts. We want people to come and see shows and gigs here and think they too can play on that stage. Hull has some incredible local talent and it's fantastic we will be able to showcase this, and the new arena, at the very first ticketed event. It will also allow us to test our facilities and give people the chance to come and have a look. We'll also be announcing our very special opening act and the Venue's new name in the coming weeks – these are very exciting times!"
The Hull Venue is an art music and events complex and this will be the first public event to take place at the venue. The venue will host their official opening night followed by a schedule of music and comedy events from the end of August.
BBC Radio Humberside will record the evening of music which will be broadcast on Saturday July 28th at 8pm.