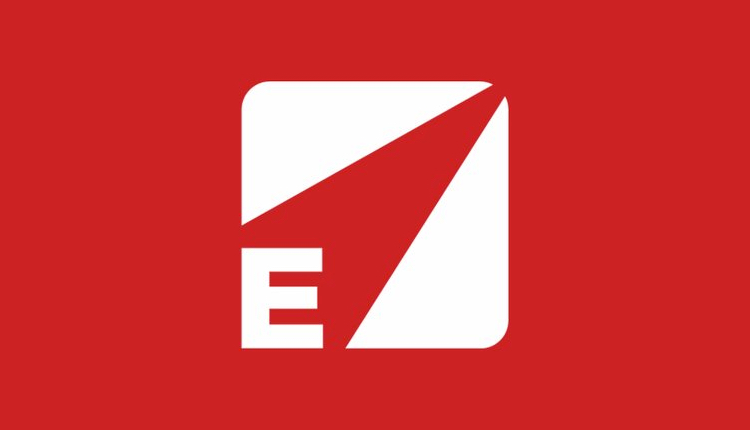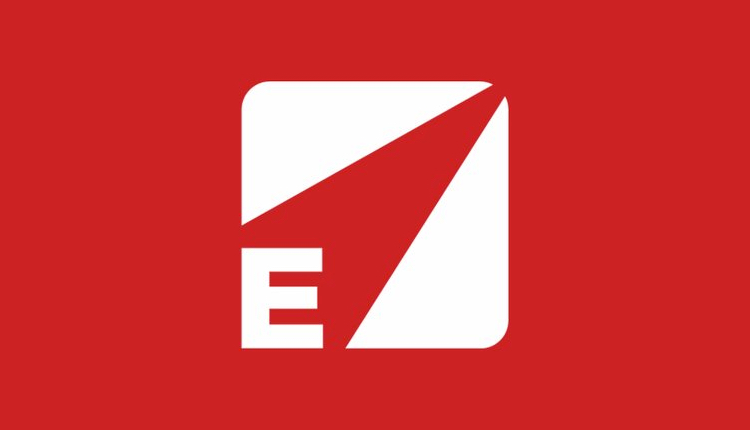 Encore Radio has been found in breach of its licence for broadcasting offensive language in songs on multiple occasions during the school Easter holidays.
One complaint was made against the station about a song with a swear word in, heard on 1st April 2018. When asked for a recording of the content, it informed Ofcom about two further incidents of offensive language being broadcast.
Here are the three incidents Ofcom investigated:
• on 30 March 2018 at 11:29, the word "motherf**kin'" was included in the lyrics of the song Washington On Your Side from the musical Hamilton;
• on 1 April 2018 at 13:17, the word "f**k" was broadcast in the lyrics of the song Schadenfreude from the musical Avenue Q; and,
• on 13 April 2018 at 13:08, the word "f**k" was broadcast in the lyrics of the song Let's Have Lunch from the musical Sunset Boulevard.
The Licensee gave its "sincerest apologies for the broadcasting of inappropriate language on three separate occasions".
Encore Radio said that upon being first contacted by Ofcom it "immediately implemented a check of all broadcast material as it had become clear there had been a failure in the existing processes and systems that ensure no inappropriate material is broadcast". The Licensee explained that it was at this stage that, "in the spirit of absolute transparency", it notified Ofcom of the "two further incidents and carried out a thorough review and implemented subsequent changes to [its] processes and systems to ensure this would not happen again."
The UKRD station said that each of the songs "were not, and never have been in active rotation" on the station but were played during "the station's annual listener voted 'Favourite 500' countdown" and a regular listener request feature.
Encore Radio primarily plays songs from stage and film musicals and broadcasts on DAB in London, the South East and North Yorkshire.