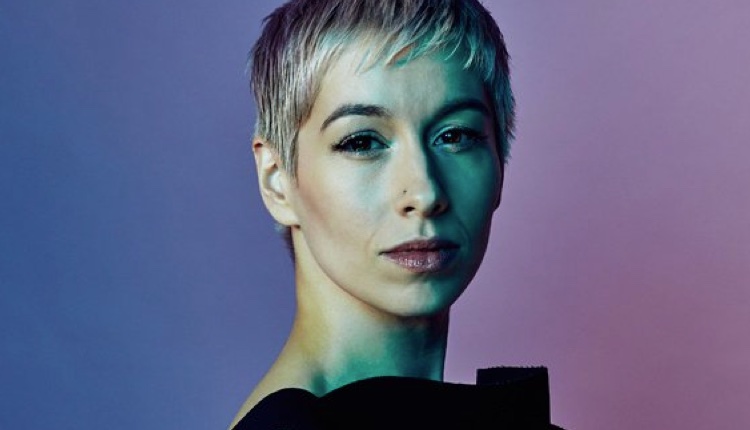 The biggest music extravaganza on the planet returns this May as the Eurovision Song Contest is broadcast live from Lisbon on both BBC Radio and TV.
Ken Bruce will continue his long-running coverage of the Eurovision Song Contest this year on BBC Radio 2.
SuRie was chosen to represent the UK after winning Eurovision: You Decide 2018 by a combination of viewer and expert jury votes, and will head to Lisbon to perform Storm, a contemporary pop song on behalf of the United Kingdom on May 12.
Ken Bruce says: "I'm delighted to be fronting my 31st Eurovision for BBC Radio 2, and look forward to presenting my radio coverage from a sun-drenched Portuguese cabana, but more likely two square feet of airless garden shed. That's showbiz though!"
The 63rd Eurovision Song Contest will take place in Lisbon, Portugal. The Semi-Finals will be broadcast on 8 and 10 May on BBC Four and the Grand Final will be broadcast on 12 May on BBC One and BBC Radio 2.
Graham Norton, Grand-Final Commentator for the telly, says: "Eurovision is without doubt one of my favourite nights of the year – hugely entertaining, wildly unpredictable and often very funny. The UK has a belter this year with SuRie and Storm. It's an anthemic floor filler that deserves to do really well, but that's the beauty of Eurovision – anything can happen!"
Rylan Clark-Neal, Semi-Final Co-Commentator, says: "After an amazing evening at Eurovision: You decide I'm absolutely thrilled to be saying I can't wait to join the Eurovision family and host the semi-finals alongside Scott for the UK this year. As a massive fan of Eurovision I've already cracked out my Union Jack Spice Girl jacket and am packed and primed and ready to take on Lisbon. SuRie was great this year and I can't wait to watch her represent us."
Scott Mills, Semi-Final Co-Commentator, says: "Eurovision is always the highlight of my year and I am truly excited that I'll be presenting with fellow Eurovision fan, Rylan. Eurovision is the most wonderful spectacle and I'm looking forward to all the weird and wonderful performances that the contest always brings. Rylan and I will be live from Lisbon revealing who the finalists will be as well as cheering on the UK entry SuRie."
Mel Giedroyc, UK Spokesperson, says: "I am over the moon to be the UK spokesperson for this year's Eurovision Grand Final on BBC One! I'm gutted to be missing the semi-finals this year but I'm super excited to be announcing the UK's televote result live from London on the big night!"
@Eurovision @BBCRadio2 @RealKenBruce #ESC2018