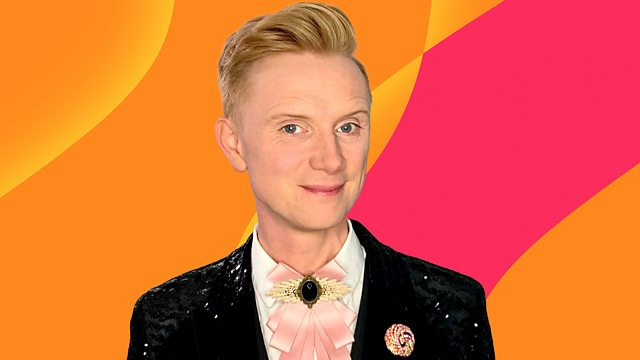 Owain Wyn Evans, who became known as the drumming weatherman after sharing a video of himself on social media playing drums to the BBC News theme tune, is to host a special programme on BBC Radio 2 this Easter.
In a three hour special on Easter Monday on Radio 2, Owain will be celebrating the greatest drumming anthems of all-time along with his own personal picks, featuring the cream of rock and pop bangers from the past six decades.
You'll find out who his top drum heroes are, and which of their songs will always get the best reaction when they're performed live in stadiums and arenas around the world.
If you're a would-be drummer you can get involved in the programme too, with your own personal childhood tales of your first kit or toy drum that you loved so much, particularly as you knew it would always annoy the neighbours and your siblings!
Owain, who is one of the BBC's weather presenters, first became interested in drumming when he was just seven years old. As well as the now famous viral video of his drumming to the BBC TV News theme, he also completed a 24 hour drumathon for Children in Need last November, raising over £3million for the charity.
Radio presenting has been a part of Owain's career for a number of years, most recently he's covered programmes on BBC Radio 2.
You can hear Owain's Drumming Anthems live from Wogan House on BBC Radio 2, Easter Monday 2-5pm.