Greatest Hits Radio reveals most played ABBA songs of 21st Century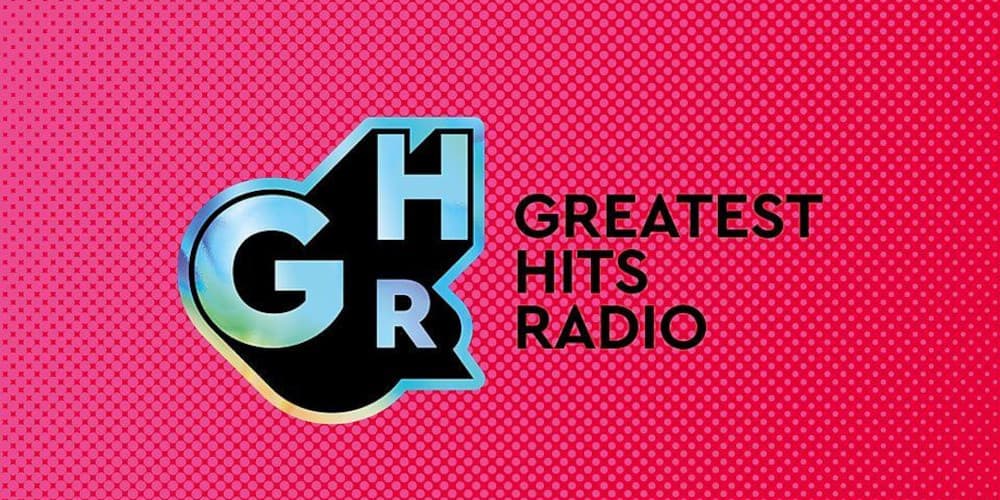 Greatest Hits Radio counts down ABBA's Most Played Songs of the 21st Century later today.
The countdown is hosted by chart show legend Mark Goodier and has been compiled exclusively for the station by UK music licensing company PPL, who have used official performance data from across UK TV and Radio.
ABBA has generated over 250million seconds of airplay on UK radio and TV in the 21st Century to date. In other words, of the 22 years of this century so far, the band has been playing continuously in the UK for more than a third of them – that's eight years!
Mark Goodier commented: 'It's hard to think of any other band whose careers started in the last century that has dominated our airwaves as much in this century as ABBA.
"It's testament to their incredible song writing that people of all ages still love, listen to and appreciate all of those wonderful hit singles. It's going to be an absolute pleasure to count down this chart this weekend and I can't wait to reveal which song is at Number One!"
Peter Leathem OBE, CEO PPL added: "It is a privilege to continue ensuring that our performer members are fairly rewarded for their recordings when they are enjoyed by millions across the UK and beyond.
"The sheer volume of airplay that ABBA still garners across UK TV and Radio is witness to the power of music to embed and endure in the national psyche.
"We were delighted to provide the data on ABBA's performance in the 21st century so far and continue to support ABBA's Bjorn Ulvaeus on his Session tool, designed to capture song information directly as performers lay down future hits in the studio."
You can hear ABBA's Most Played Songs of the 21st Century on Greatest Hits Radio at 4pm this afternoon.
UPDATE: The chart is below
Data provided by PPL and is based on 21st century airplay across UK radio and television
Dancing Queen
Knowing Me, Knowing You
Mamma Mia
Take A Chance On Me
The Winner Takes It All
Gimme! Gimme! Gimme! (A Man After Midnight)
Waterloo
S O S
Voulez-Vous
Super Trouper
Money, Money, Money
Does Your Mother Know
The Name Of The Game
One Of Us
Lay All Your Love On Me
Chiquitita
Fernando
I Do, I Do, I Do, I Do, I Do
Angeleyes
I Have A Dream