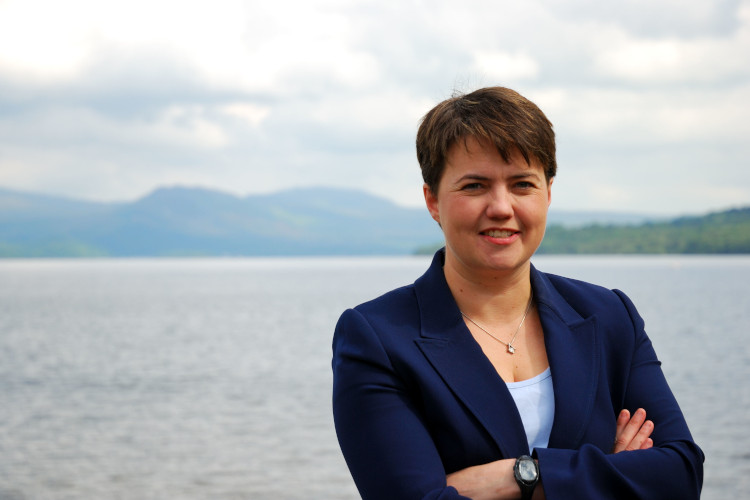 Former Scottish Conservative leader Ruth Davidson will be presenting on Times Radio from Monday 16 to Thursday 19 August talking through the big stories of the day and interviewing celebrity guests.
Davidson is covering Mariella Frostrup's 1-4pm slot on the station for four days, in her first major radio hosting role for the former MSP since finishing her weekly show on LBC.
Ruth Davidson said: "Times Radio has crafted a niche out of giving public figures space to speak without interruption so they can develop themes and have a proper grown up debate on the radio.
"I'm looking forward to tackling the big issues of the day and chatting to a range of leading guests on the stories that matter."
Times Radio Programme Director Tim Levell said: "Times Radio speaks to leaders from the world of politics on a daily basis – but we are delighted to have such a towering political figure asking the questions whilst Mariella is away.
"Ruth is an excellent communicator and will bring all her political experience to the interviewing chair and get stuck into all the big issues and big-name guests for listeners."