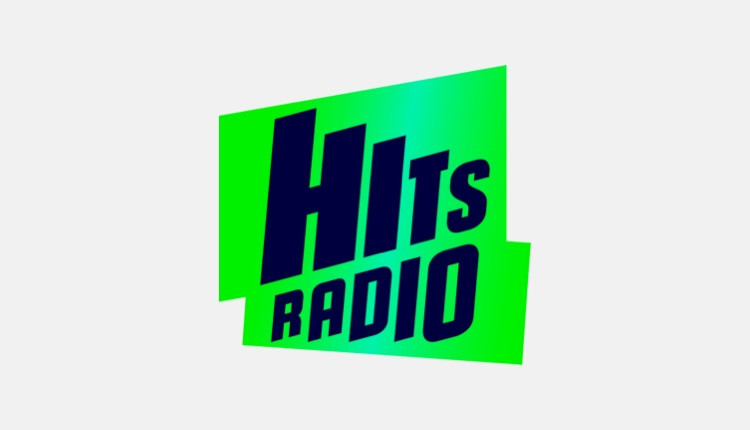 Superstar DJ Jax Jones is presenting a special show for Good Friday evening on Hits Radio.
He'll be in the mix with a very special Easter show playing music to get you in the mood for the Easter Bank Holiday weekend.
Perhaps best known for his 2016 single "You Don't Know Me" featuring Raye, he's a successful DJ, record producer, songwriter, and remixer.
Jax says: "I'm taking over the Hits Radio weekend to bring you the biggest hits and the biggest throwbacks.
"We're about to lay it down, if you're going out, you're going to be ready to go out. If you're staying in, you're going to be feeling like you're going out.
"It's a win win and it's probably the biggest moment in radio history!"
You can hear Jax Jones on Hits Radio, Good Friday 17th April 9pm – 11pm.