Hits Radio heads off on Summer Staycation for fun on the beach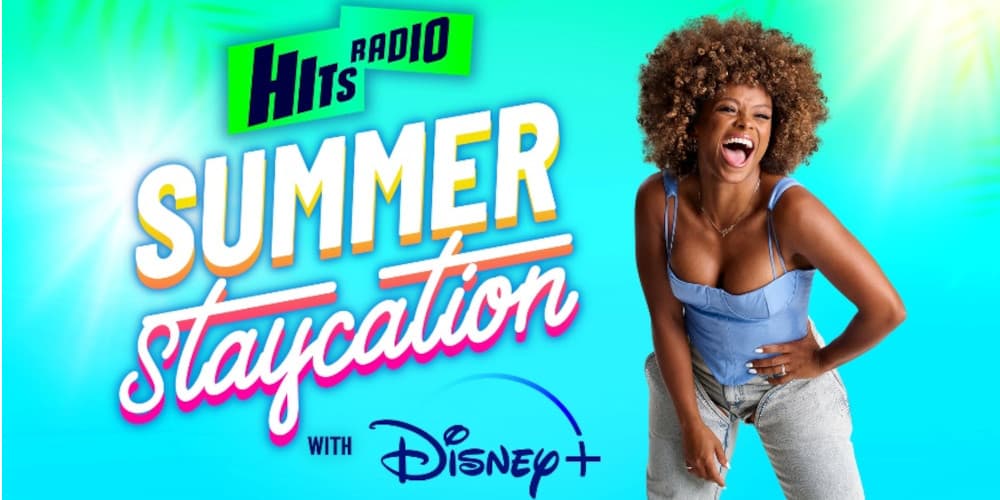 Hits Radio's Summer Staycation is back this year with the Breakfast Show team off to Weston-Super-Mare!
Cian Ducrot will join Fleur East, James Barr and producer Matt on Friday 28 July for a special acoustic studio performance. Listeners will also be given a chance to be a part of the show and win some special prizes.
Partnering with Disney+ this year, it's the first Staycation that the Hits Radio Breakfast Show have been able to take since 2021.
Fleur and James are going to dig up some buried treasure on the beach. They won't be able to keep it though as it will be Disney+ prizes for listeners, such as a Michelin starred meal for two, a murder mystery weekend break and a trip out to a waterpark.
Fleur East said: "We're on the road again! Can't wait to hit the beach at Weston-Super-Mare and bring the Breakfast Show vibes to everyone. Keep your fingers crossed that the sun shines for us!"
Hits Radio Programme Director Paul Gerrard added: "It's great to get Hits Radio back out staycationing again and even better to be doing it in partnership with Disney+.
"Getting out and about across the UK gives Hits Radio a great opportunity to showcase what it's all about at this time of year – providing a brilliant soundtrack to our listeners summer."
Listen to Fleur East, James and Matt on The Hits Radio Breakfast Show here