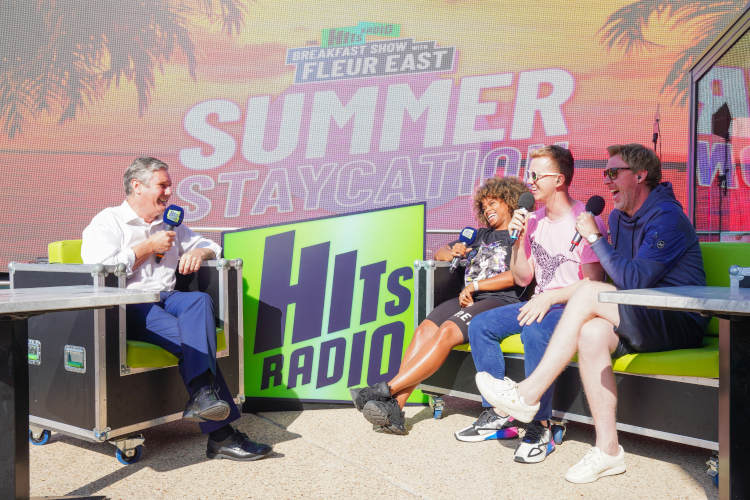 Photo: Kenny Brown
Hits Radio is continuing its Summer Staycation tour of the UK's best British holiday locations with the latest being Blackpool.
Broadcasting live from the town earlier, the Breakfast Show with Fleur East welcomed guests Sigala and Sir Keir Starmer.
Sigala performed his highest ever gig from the top of the Blackpool Tower and also joined Fleur at the UK's most iconic theme park, Blackpool Pleasure Beach, where they took on The Big One together.
Fleur was challenged to ride the rollercoaster while singing as many Sigala songs as she could, while he had to guess which of his songs she was singing!
"Easy peasy… for me," Sigala responded – but was it? Find out below.
.@FleurEast decided to test @SigalaMusic on his own songs but there was a twist…

They had to play whilst on The Big One at @Pleasure_Beach ? pic.twitter.com/fokUU6EslB

— Hits Radio (@hitsradiouk) July 16, 2021
Meanwhile, from the top of the Blackpool Tower Sigala and Ilira performed You For Me – the Sigala and Rita Ora song.
Fleur, James and Matt also revealed that on Thursday evening they bumped into Sir Keir Starmer in a bar.
The opposition leader was in Blackpool to meet locals and joined the Hits Radio Breakfast team on the pier the next day, telling them how he spent the afternoon with drag queens at local bar The Flying Handbag.
Introducing him as Sir Keir on the Pier, Fleur asked him what he was doing in Blackpool? He explained that he'd been in Blackpool for three days talking to local people.
James asked about Sir Keir's visit to The Flying Handbag. "We were there yesterday, it was fantastic," he answered. "They have an upper terrace there, we had a really good time and I met the Duchess, who gave me a rose – twice. It was a really, really good time, you couldn't go to Blackpool and not go there," he added.
Sir Keir also talked about so called freedom day, coming on Monday – advising everyone to be very cautious and, as you might expect, had a dig at Boris, calling him "a very, very slippery man".
The Hits Radio Summer Staycation continues over the next few days and there will be a brand-new tour date being announced on Monday!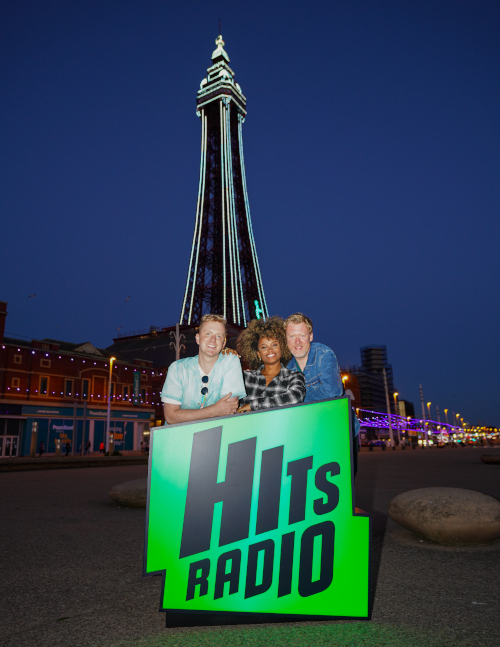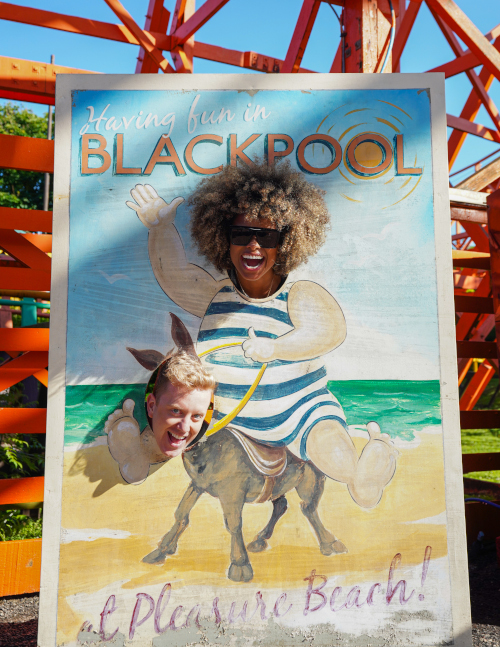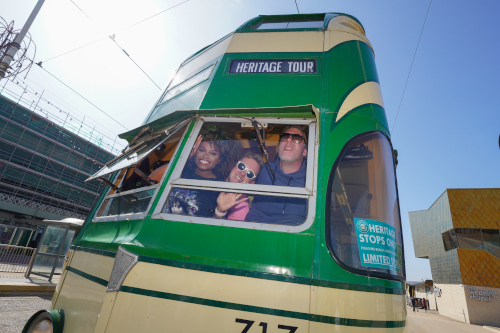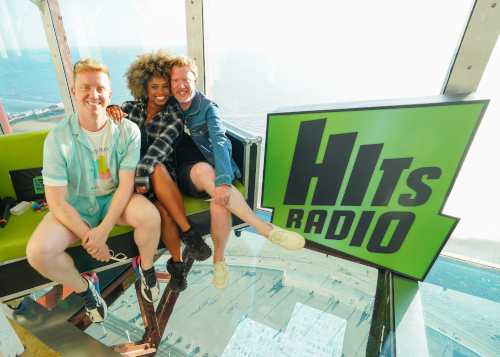 Photos: Kenny Brown