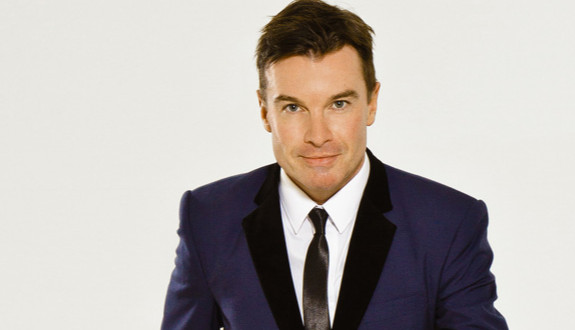 Broadcaster and award-winning comedian, Greg Burns has returned to UK radio with a new weekend show on Hits Radio.
He's previously worked for Capital and Heart but moved to Australia in 2016 to present the mid-morning show on Nova in Sydney.
Greg is part of the new Hits Radio Weekend line-up, hosting the new Sunday evening show, 'The Hits Radio Throwback', which is on-air from 7pm – 10pm. His first show was yesterday and he's currently hosting it from Australia until he returns to the UK in the next few weeks.
Programme Director for Hits Radio, Paul Gerrard said "Greg is one of the world's hottest music presenters, the vibe and humour he can bring to a radio show is electric. I can't wait to hear him playing an incredible playlist of throwbacks every Sunday night, wrapping up the new-look Hits Radio Weekend in style!"
Greg Burns added "After 3 years here in Oz, I'm so excited to be getting back on air across the UK and joining Hits Radio's great weekend line up. I've got some amazing tracks lined up ready to play and I know Sunday evenings across the UK are about to become a real must listen moment!"