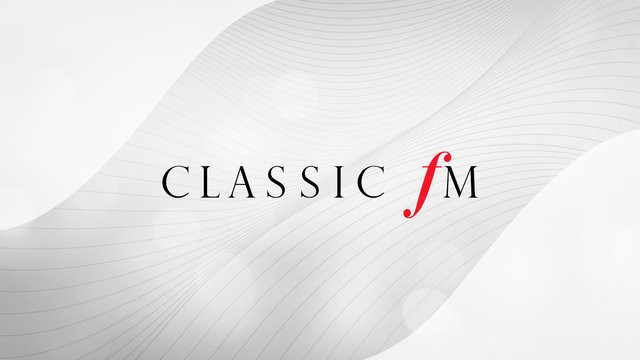 Classic FM is to pay tribute to the world-famous pianist, conductor and composer Andre Previn, who passed away last month, ahead of what would have been his 90th birthday.
From this Sunday (31st March) the station will be devoting seven nights to this outstanding musician's extraordinary discography. It begins with David Mellor showcasing Previn's love of British music, featuring favourites by Vaughan Williams and Walton.
During his career he composed and arranged many Hollywood film scores, he was also the music director for various orchestras and was also involved in the world of jazz music.
The celebration of Previn's life and career includes five special concerts from Monday to Friday, presented by Jane Jones and Catherine Bott.
Next Saturday, the final hour of the Alan Titchmarsh programme at 9am, the Classic FM Hall of Fame Hour, will be dedicated to Previn's finest recordings as both conductor and pianist.
Then at 7pm Rob Cowan will present an affectionate tribute to the man himself, on the day that Previn would have turned 90.
Rob Cowan said: "Celebrating what would have been André Previn's 90th on Cowan's Classics brings back precious memories of a breakfast interview in Vienna back in 1997, talking to the great man about Ravel, Richard Strauss, Vaughan Williams, Mozart and film music.
"I remember his suave manner, caustic wit and obvious enthusiasm for the music he loved most. I've a terrific selection planned, ranging from Vaughan Williams evoking Westminster at night, to something sleek and sweet by Previn himself, Satie's restful Gymnopedie No. 1 and Rachmaninov's most famous piano concerto with Vladimir Ashkenazy as soloist. Here's hoping that on Classic FM, I play all the right pieces in the right order…"