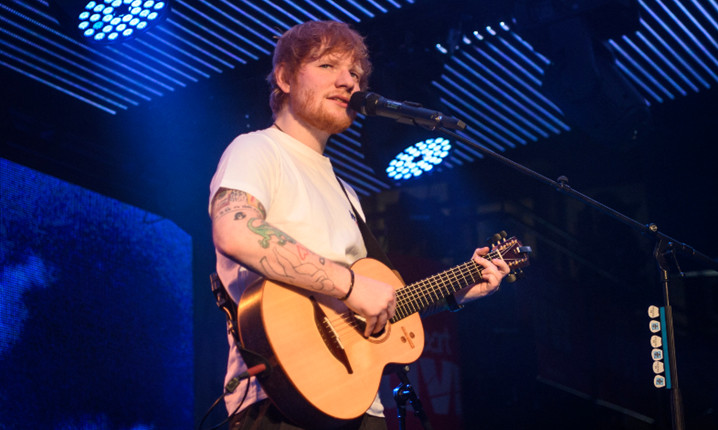 Photo: Matt Crossick
Moira Stuart Meets… on Classic FM is now in its second season of programmes where she interviews the most well-known names from the worlds of the arts, politics, sport and entertainment.
She discusses their career defining moments and memories, as they choose the classical music that's important to them.
Moira's guest next Sunday, 21 November is the internationally renowned singer-songwriter Ed Sheeran who has sold more than 150 million records worldwide and has two albums in the biggest-selling list in UK chart history.
Ed tells Moira about his family connections to classical music, how it was the first kind of music he was exposed to and his childhood playing the cello. He talks about what he wanted as a career and why he didn't think he was good enough to do it.
Talking about finding fame, Ed reveals what made him realise that music could be his profession, how he did what he loved every day and worked as hard as he possibly could at it.
When Moira asks what's next for Ed, he talks about a band "still in the conversation" after more than 20 years in the business and how he sees it as the benchmark.
He chooses music from fellow Suffolk resident Benjamin Britten and there's a performance from cellist Yo-Yo Ma, who wrote a personal note to Sheeran declaring himself a fan.
You can hear Moira Stuart Meets… Ed Sheeran on Classic FM next Sunday 21 November, 9-10pm.