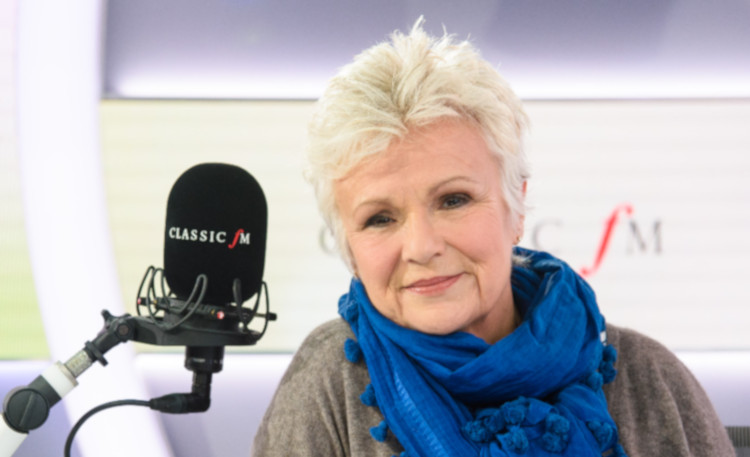 One of Britain's best loved and most successful actresses, Julie Walters is set to return to Classic FM for a second series of Turning Points, starting Saturday 2nd March.
It's a programme that explores the biggest moments in classical music history and the extraordinary people who made them happen.
Over the course of seven weeks, Julie will celebrate classical 'firsts', great inventions, performances that shocked the audience of the day and the characters who changed the course of music history.
In the first episode, next Saturday 9pm – 10pm, Julie focuses on musical rule breakers and innovators – from Hildegard of Bingen, an abbess who ran into trouble with the Catholic church with her risqué music, to a composer who caused a riot with the premiere of his infamous ballet.
She also profiles trailblazing performers including the violinist Nigel Kennedy; two rock stars of the piano, born over a century apart; and the original diva, who changed the course of opera: Maria Callas.