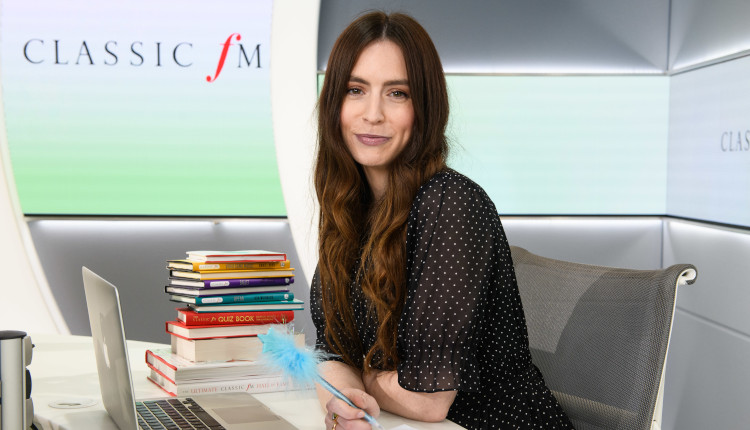 Writer, podcast host and mental health ambassador Gemma Styles is joining the line-up of Classic FM's Revision Hour to present two programmes.
The six-week series is dedicated solely to students, to help them through the current exam period.
Gemma, who has 8.3 million followers on Instagram and 3.8 million on Twitter, joins from this Sunday 22 May, alongside other guest presenters in the series, including A&E doctor and UK Youth Mental Health Ambassador Dr. Alex George.
Broadcast on Sunday nights (9pm to 10pm) until 12 June, each hour-long programme will have a different theme based on the exam calendar, from managing stress and controlling exam panic to keeping exams in perspective and general wellbeing.
The third episode on Sunday focuses on last-minute cramming, what works and what doesn't, and will feature a range of well-known classical music, including the William Tell Overture by Rossini, Chopin's 'Raindrop' Prelude and John Williams' score for E.T.
Gemma said: "I am thrilled to become a presenter on Classic FM's Revision Hour. I remember my own experiences of studying and exams, both at school and at university, so I know how beneficial this series is. I hope that I can be a friendly and comforting voice for students going through exams and – accompanied by some great classical music – offer a moment of calm and relaxation during what can be a stressful time."