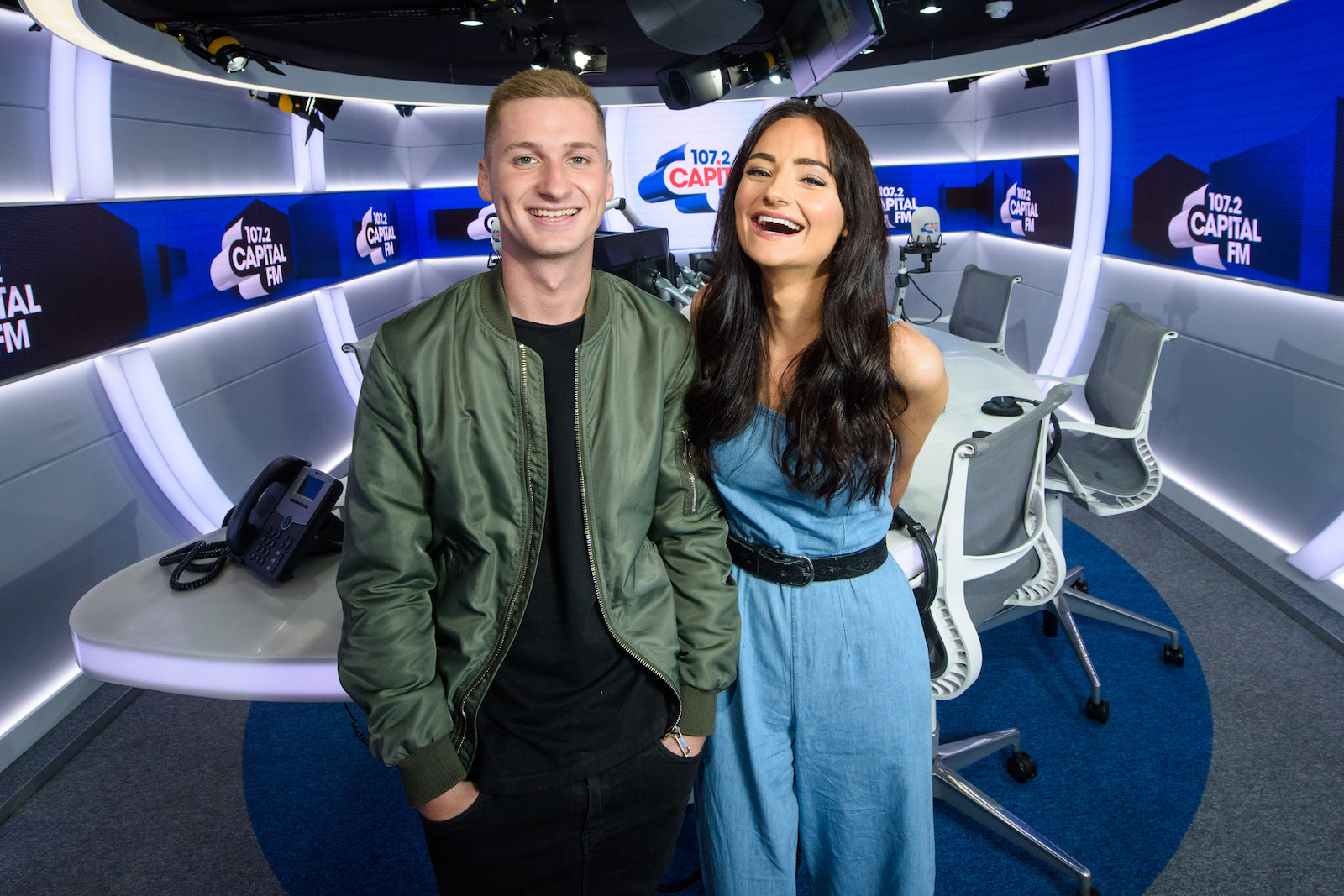 Gaydio
If you like dance music and live in Brighton, you may be sad to hear Juice Brighton is closing down soon at the end of August.
Juice 107.2 has been the home of hit music and dance anthems for 15 years, but has recently been sold to the UK's biggest commercial radio group, Global.
Global is killing off the name 'Juice' and is bringing its national hit music format Capital to Brighton and Hove. Capital already transmits on FM is a dozen cities across the UK, and nationally on digital radio. It also offers Capital XTRA on DAB as well.
Most of Capital's programmes will come from London but you'll still hear news bulletins about Brighton and Hove, along with travel news and local adverts. Local programmes will still appear in the 'breakfast' and 'drive' slots, at least for the time being.
So if you liked Juice, chances are you'll enjoy Capital just as much.
And shortly after the launch of Capital, another station playing dance music will launch targetting the area's LGBT community, called Gaydio.
Gaydio started life in Manchester in 2006 and took over GaydarRadio a few years ago. It is already available on DAB in Brighton but starts on 97.8 FM soon. Toby Whitehouse is the founder of Gaydio and station director in Brighton. He said: "Brighton is the gay capital of the UK and it makes sense that it has its own station – so we're just really excited.
"The station will do what it says on the tin, it's effectively a gay radio station appealing to the LGBT community."