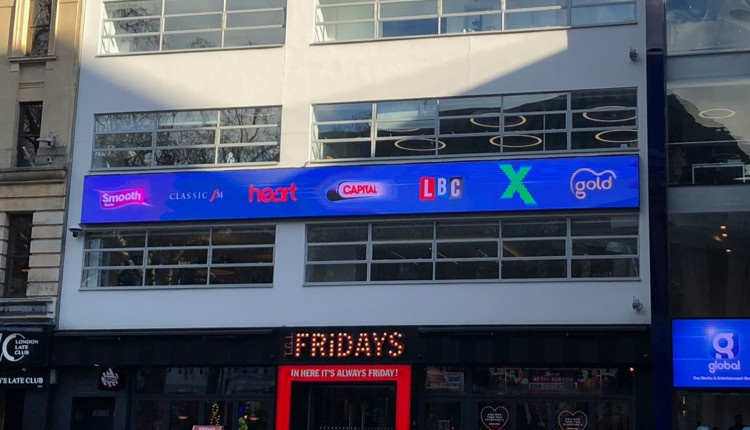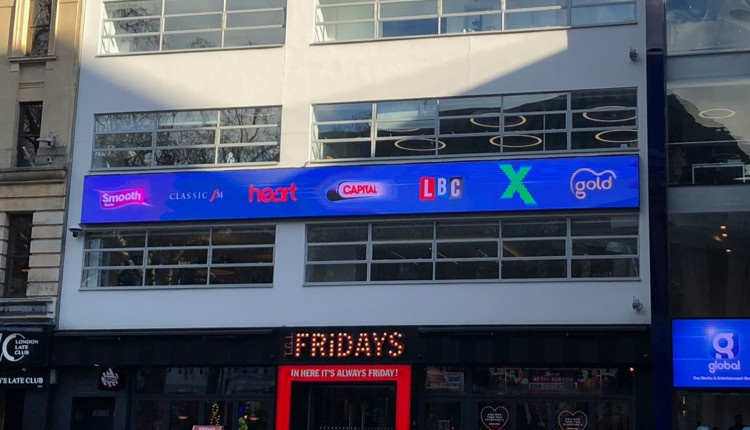 Capital, Heart and Smooth owner Global has today announced that each network will broadcast its own national breakfast show.
Global says this will create the three largest commercial radio breakfast shows in the UK. It will mean reducing locally produced programmes with the new UK wide breakfast shows being broadcast from their London studios. It's thought that many jobs may be at risk due to the changes.
Today's announcement follows the regulator Ofcom's recent approval of a change in guidelines for local radio.
Capital will be the first to make the change, with its new breakfast show launching across the network in England, Scotland and Wales on April 8th. Heart and Smooth will follow later this year.
Global founder, Ashley Tabor explained to staff this morning, that whilst it would mean change, the ability to lead the commercial radio sector's next huge step, and to properly compete with BBC Radio 1 & 2 at breakfast time, is a huge opportunity.
Local news and travel information will continue to be broadcast on a local licence level as per legislation requirements, but the news teams will see "refreshed structures" along with engineering and marketing.
As a direct result of this move, a large number of presenters and staff will no longer be required across the group. Those affected will be put at risk of redundancy, with some being transferred to other sites. An exact number of those being put at risk today is unknown but expected to be over 100 people.