Shania Twain reveals problem in country music on Absolute Radio Country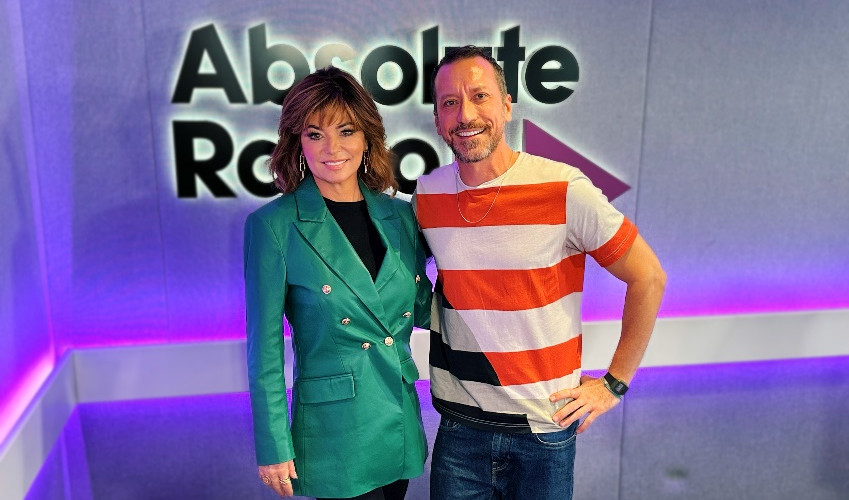 Shania Twain talked about problems facing the country music industry when she appeared on Absolute Radio Country.
The country pop artist was on Baylen Leonard's show to talk about her upcoming album when she also brought up the problems in the genre.
Baylen asked the star to clear up the rumours of an upcoming album to which Shania revealed: "Oh no I've got a new album coming, I'm just so excited about the music.
"I worked with several producers, I was so inspired through all of this, and I wrote a ton of songs, I was very productive in the song writing during that two-year covid isolation.
"So, once I got into the studio with producers it was just like wow! Omg! This is finally happening, and all that excitement went into the album. So yeah, new album coming and a tour absolutely, I'm planning a tour, but the album is right around the corner."
The country star also talked with Baylen about the slow progress in the country music industry for women. She doesn't think that things are getting better and acknowledged that she's been very lucky ending up as a multi genre artist.
"I didn't end up remaining limited…I had to work triple hard of course, you know, to make that happen too, because now you've got to start travelling all around the world," Shania told Baylen. "You have to write with more diversity in your music, I had to go off to all of those places in my mind, and physically and sonically so it was a lot of work.
"I mean upward 3 albums, you know three different sounds all together…it's just a lot of extra work, but I wouldn't be being myself if I wasn't…being hybrid artist that I am."
Talking about the lack of opportunities in county music for women, Shania explained: "But when I look at country music and female artists in country music, they are not getting the opportunities and I think, and I've always thought this…even when I first came out in country, I would say to everyone around me including radio."
She told Baylen that she would go to the radio stations and tell them that they were underestimating their audience.
"I'm appealing to the audience with my person, with my inner self," she said. "I'm telling stories to people that I think may understand and I think they need the opportunity to hear it and decide for themselves whether they relate or not.
"So, the industry underestimated the relatability and I think that is happening again now, I think the industry is underestimating the relatability to females, what females have to say, to the female voice and it bugs me, really if I'm just being really frank.
"I don't know what to do, I'm not in that predicament anymore but I would love to help them fight their battle somehow, I just, I don't know, maybe they have to learn how to like fishing I don't know…I don't know how to get them to fit in," she added.
"What we have in common with the lyrics… is the equaliser. It doesn't matter who you are, they all sing 'Man! I Feel Like A Woman'". @ShaniaTwain spoke to @HeyBaylen about why she thinks her songs connect with so many people. pic.twitter.com/AbqI9f8cxZ

— Absolute Radio Country (@ARCountry) September 30, 2022
You can hear the full interview on the Country Music Talk podcast from Absolute Radio Country.