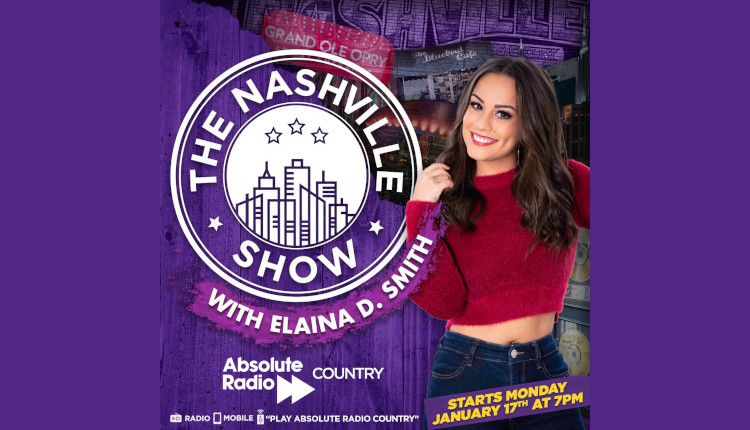 Absolute Radio Country has hired Elaina D Smith to host The Nashville Show from Monday 17 January.
The show, which will be coming direct from the home of country music Nashville, Tennessee, will broadcast Sunday to Thursday nights from 7pm.
California native Elaina D Smith is one of the most well-known women presenters in the country music scene, having covered the red carpet for major award shows as well as participating in key industry panels, hosting Country Music Festivals and even appearing in hit TV drama Nashville.
As a three-time Gracie Award winning, CMA and ACM nominated broadcaster Elaina will be bringing the best and freshest country music to her show, as well as breaking news and interviews with the biggest names in Country music.
Elaina said: "It seems impossible to even think of a word that describes my excitement about joining the Absolute Radio Country family. Taking the show international is beyond my wildest dreams, and to do so with such incredible pros like Ricky Marshall and Pete Horspool in the UK and Paul Williams, Ryan Kershner and Mackenzie Cooper here in the US, it makes it even sweeter. Can't wait to bring Nashville to the UK!"
Programme Manager Ricky Marshall commented: "Elaina is a hugely talented broadcaster who is truly at the heart of Country Music in Nashville. We are so excited to have Elaina join the Absolute Radio Country family and bring a taste of Music City to the UK with The Nashville Show."