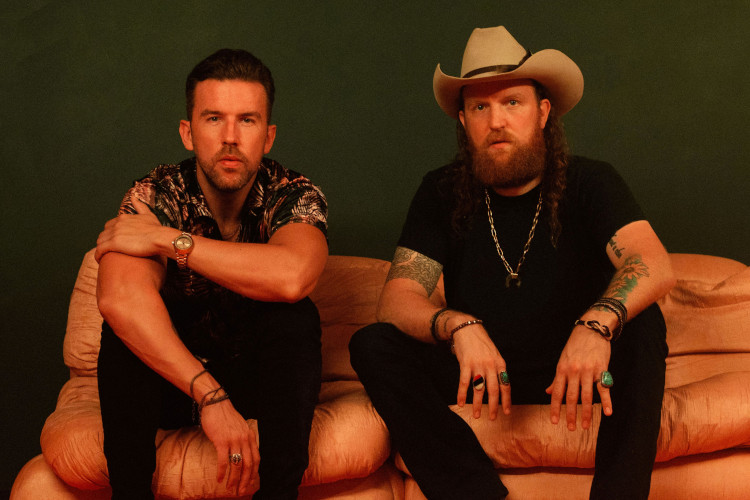 American country stars Brothers Osborne will be joining Absolute Radio Country to host a special four-part Sunday night series.
The duo's first show will be on Sunday 7 November from 7pm, where they will be playing all their favourite classic country tracks and some of their new favourite artists. The musicians will also be recounting their own memories and stories direct from Nashville.
Hailing from Maryland in the US, Brothers Osborne quickly established themselves on the country music scene after signing to EMI Records Nashville and have since gone on to release three albums 'Pawn Shop', 'Port Saint Joe' and 'Skeletons'. They have also received five awards from the Academy of Country Music, four from the Country Music Association, as well as seven Grammy nominations.
"We're excited for our U.K. friends to hear the music that makes us tick and maybe hear some fun stories about our journey. We haven't been able to tour there in a while so this will be the next best thing until we do." commented Brothers Osborne.
Absolute Radio Country's Programme Manager Ricky Marshall added: "After recently welcoming Ben Earle from The Shires to the station, the plan to bring the biggest names to Absolute Radio Country is in full swing, as Brothers Osborne host their own shows throughout November."
You can hear Brothers Osborne every Sunday evening for four weeks from 7 November at 7pm