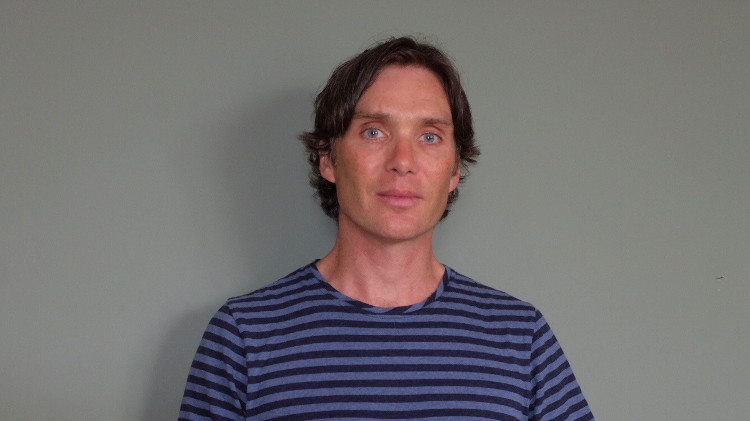 Cillian Murphy is returning to BBC Radio 6 Music and BBC Sounds this October with a new twelve-part series called Cillian Murphy's Limited Edition.
The series of two-hour programmes, where Cillian curates his own playlist, launches on Monday 19 October, 12-2am.
Each programme will feature both old and new music from Cillian's extensive record collection, covering genres ranging from afrobeat to electronica, jazz, spoken word and poetry. Iconic artists including Patti Smith, Iggy Pop, David Bowie and many more will feature with Cillian explaining why they hold a special place in his life.
At the end of each episode, the next programme will be available to hear on BBC Sounds ahead of being broadcast on BBC Radio 6 Music the following Monday.
Cillian says: "Over the last few months, radio in general, and 6 Music specifically, has kept me going, so it's lovely to be able to give something back in the form of these shows."
Samantha Moy, Head of BBC Radio 6 Music says: "We consider Cillian part of our family, so it's a joy to have him back home on 6 Music. His passion for music is inescapable, his story telling sublime and I know he will make Sunday nights very special for 6 Music listeners."
Cillian, who has presented many programmes for 6 Music in the past, is an actor known for his role as Tommy Shelby in the Bafta Award-winning drama Peaky Blinders and is celebrated for his roles in the films Dunkirk, Inception, The Dark Knight Trilogy, Breakfast on Pluto and 28 Days Later.
Exciting news…

Cillian Murphy is making a welcome return to 6 Music and BBC Sounds.

For a new 12-part series called Cillian Murphy's Limited Edition.

It launches on Monday 19th Oct (12am-2am). pic.twitter.com/gEvU2HcISE

— BBC Radio 6 Music (@BBC6Music) October 12, 2020