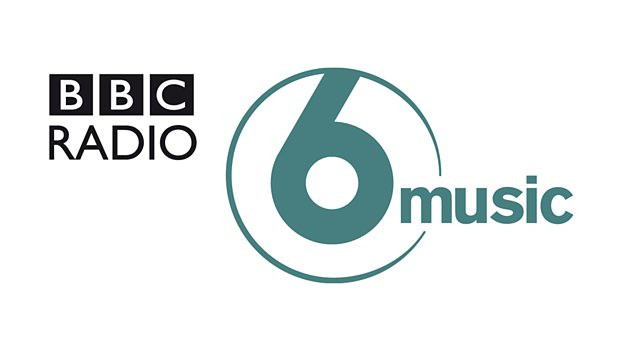 BBC Radio 6 Music is set to return to its pre-lockdown schedule and will be celebrating independent artists, labels and venues with State of Independents Day.
From Monday 7 September the normal schedule, which was replaced by temporary changes due to the pandemic, will see Lauren Laverne's breakfast show returning to 7.30am – 10.30am and both Mary Anne Hobbs and Shaun Keaveny back in their usual slots.
Weekends on the station will also see a return to normal schedules.
6 Music's State of Independents Day on Thursday 10 September will be dedicated to independent artists, label and venues across the day. The station will shine a light on the challenges and opportunities currently facing the independent music industry, as a result of the coronavirus pandemic.
Tracks played throughout the day will be exclusively from independent artists and artists signed to independent labels. There will also be exclusive live recordings and DJ mixes performed by independent artists from their homes and studios.
In addition, Shaun Keaveny will play tracks performed and recorded in the BBC's Radio Theatre by South London poet and singer Arlo Parks. Shaun will also be looking at how independent labels are adapting throughout the coronavirus pandemic and hear from some of the nominees and winners of the 2020 AIM (Association of Independent Music) Awards.
Lauren Laverne will have a special State of Independents themed People's Playlist and her regular feature Business Time will focus on independent retailers and record shops.
Mary Anne Hobbs will explore how the pandemic has affected club culture. She'll hear from independent clubs, DJs and promoters from around the UK about how they have been connecting with their communities over the past months.
Steve Lamacq will highlight some of the initiatives supporting grass roots venues and the people behind them – from riggers, to promoters and sound engineers and Marc Riley will reflect on his experience running an independent label and discuss the challenges of releasing a new record in the current climate with Henry Dartnall from the band Young Knives.
Matt Everitt will also present a special edition of Music News in each programme, looking at a different side of the independent music scene, from record shops to clubs, labels and venues.
In the lead up to State of Independents day, on Sunday 6 September, Jehnny Beth will co-host Now Playing with Tom Robinson. The special programme, titled Live Music, We Miss You, will see Jehnny curate a playlist dedicated to listeners favourite live moments, tracks and venues.
She'll also be compiling a half hour mix of her own selection of tracks and the show will end with highlights of her breath-taking set at the Roundhouse earlier this year at the 6 Music Festival.