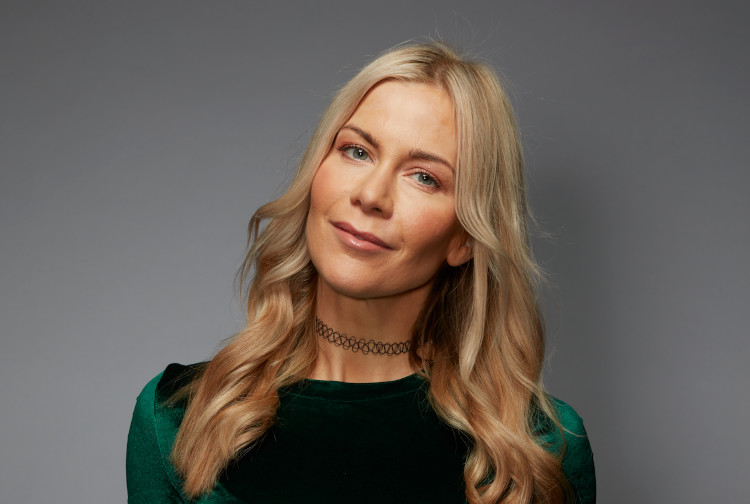 After three years on the afternoon show at Virgin Radio, Kate Lawler is moving to the drivetime show as Matt Richardson is leaving to focus on his comedy career.
Comedian, Matt has been presenting the show for three years, but his decision to leave the station comes as he debuts a new stand up show – Imposter – at the Edinburgh Festival Fringe through August.
Matt says: "It's been an absolute blast, but comedy is and always has been my first love, and the Siren song of Edinburgh was just too strong. I've had a great ride doing drive from the top of the News Tower and I'm delighted to hand the keys over to Kate."
Kate became known when she won the third series of Big Brother in 2002, becoming the first female contestant to do so.
She debuted on Capital in the same year and since then has worked at other radio stations and appeared on many TV shows.
When Virgin Radio lunched at the end of March 2016, Kate joined to present the afternoon 1pm – 4pm show and will now begin her new drivetime show from Monday 5 August.
Kate said: "Virgin Radio has an amazing buzz about it. With the legend that is Chris Evans getting the nation to work from Monday to Friday, it's an absolute privilege to be entrusted with getting them home again at the other end of the day. I'm soooo excited to be bringing more rock and roll to the radio at drivetime!"
Kate's 1 – 4pm slot will be taken on by Virgin Radio's Tim Cocker.