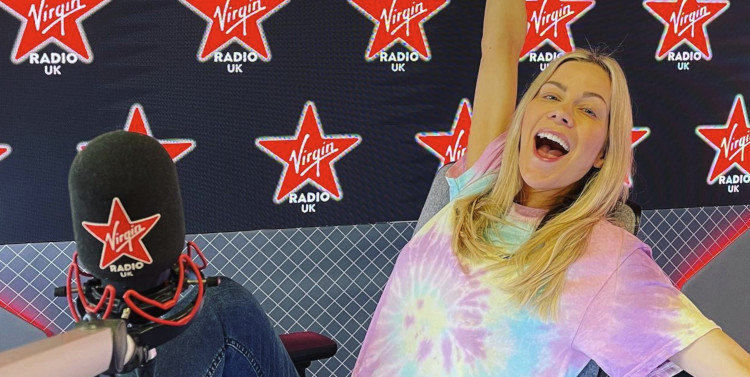 Kate Lawler: Instagram
Kate Lawler is leaving Virgin Radio this week so she can spend more time with her daughter before she starts school.
After six years at the station since it's launch, Kate shared her news on social media, saying it hadn't been an easy decision and that the door is being held open if she decides to come back.
She said: "It's not been an easy decision for me to make and I know that I'll return to radio broadcasting in the future but right now, it's time to take a break.
"I want to be more present as a Mum, to spend as much time with my daughter before she starts nursery, then school, and to enjoy quality time together.
"I never did enough of this during maternity leave because of mental health issues and taking on too much other work outside of radio."
View this post on Instagram
Kate has also written a book about her experience of parenting, called Maybe Baby, it recently made it into the Top 10 of the Sunday Times Bestseller List.
Kate's last show will be tomorrow, 30 March – six years to the day when the current Virgin Radio launched.