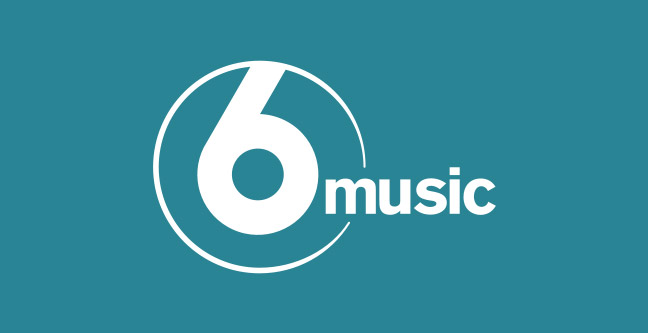 On the eve of its 40th birthday, BBC Radio 6 Music will celebrate Joy Division's iconic Unknown Pleasures.
The album was released on the 15th of June in 1979 and with its highly credited sleeve designed by Peter Saville, it changed the musical landscape. Last year for National Album Day, Unknown Pleasures was named as one of the best album artworks from the last 70 years.
For @AlbumDayUK 2018, 'Unknown Pleasures' has been chosen as one of the best album artworks from the last 70 years of the album. #NationalAlbumDay pic.twitter.com/LrJKKKKGhf

— Joy Division (@joydivision) October 13, 2018
Next Friday from 11.30am Mary Anne Hobbs will play the album on vinyl in its entirety during her show.
A limited edition 40th anniversary version of Unknown Pleasures is being released on 14 June and it will be pressed on 180g ruby red vinyl with an alternative white sleeve resembling the original design idea.
Across her show, Mary Anne Hobbs will also hear about how the record has inspired new generations of musicians and 6 music listeners will be invited to share their memories of Unknown Pleasures and how the record might have changed their lives.
The album, released by Manchester's Factory Records and produced by Martin Hannett, didn't chart but has since received critical acclaim as an influential post-punk album, and has been named as one of the best albums of all time by various music publications.
This special show is dedicated to the work of Ian Curtis, Bernard Sumner, Peter Hook and Stephen Morris who formed Joy Division in Salford in 1976 and celebrates the legacy of their timeless debut album Unknown Pleasures.
Unknown Pleasures at 40 with Mary Anne Hobbs on BBC Radio 6 Music can be heard Friday 14 June, 10.30am – 1pm.