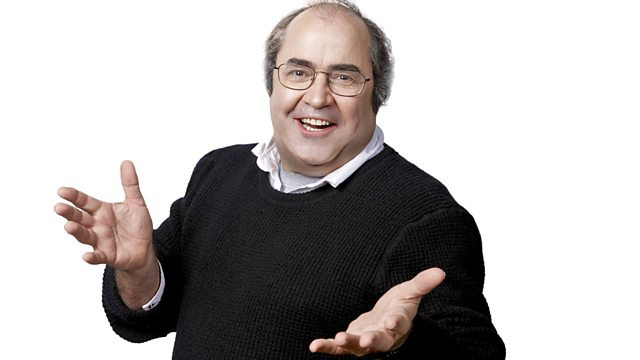 Danny Baker has apologised for a "stupid unthinking gag" he tweeted on Wednesday about the new Royal baby, but he says he's now been sacked from his Saturday show on BBC Radio 5 Live because of it.
The tweet, which has since been deleted, showed a picture of a couple holding hands with a chimpanzee dressed in clothes with the text: "Royal Baby leaves hospital."
This caused a backlash as many people saw it as a racist comment on the heritage of Meghan Markle. Even though the tweet was deleted, screengrab copies have been shared on social media and in the national press.
Although there was no intention to cause offence, he said he'd failed to realise the implications of posting the image. He now says he's been sacked, saying "Just got fired from @bbc5live. For the record – it was red sauce. Always."
Just got fired from @bbc5live.
For the record – it was red sauce. Always.

— Danny Baker (@prodnose) May 9, 2019
A BBC spokesperson has said: "This was a serious error of judgment and goes against the values we as a station aim to embody. Danny's a brilliant broadcaster but will no longer be presenting a weekly show with us."
Later on, Danny spoke to James O'Brian on LBC admitting he deserved to be sacked for his "huge mistake" but it was the way the BBC dealt with him that he didn't like.
Danny Baker insisted he made an innocent mistake as spoke to James O'Brien in his first interview since being fired for posting a tweet in which he compared a chimpanzee to the Royal baby.@mrjamesob | @prodnose https://t.co/5N9K5yUBI3

— LBC (@LBC) May 9, 2019
Geoff Lloyd will be covering Baker's former 9am – 11am slot on 5 Live this Saturday 11 May, but there's no word yet on who the permanent replacement will be.