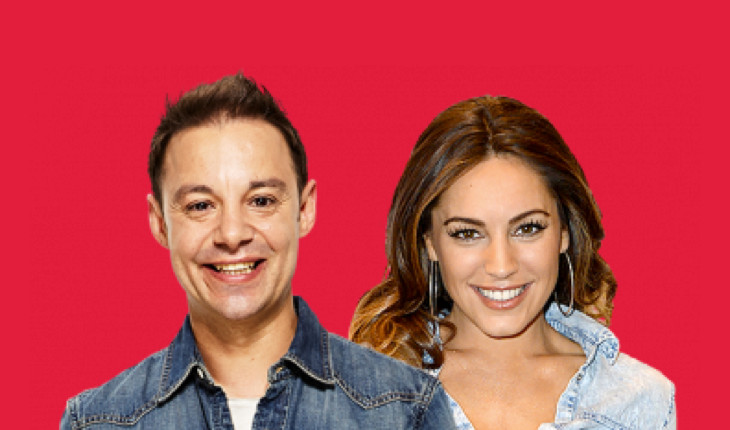 Kelly Brook who recently joined London's Heart as drivetime co-host with JK (Jason King) says the job is a new 'lifeline' for her.
The presenter, model and actress who was a host on The Big Breakfast, fronted Celebrity Love Island and participated in Strictly Come Dancing says, "It's just the best" being on Heart.
In an exclusive interview and photoshoot with Hello magazine she says, "It's been really lovely because I feel like I have been given another lifeline.
"You think, 'Oh, that's it, maybe I had my go and it's someone else's turn.'
"When an opportunity like this comes along, all of a sudden you've got another shot. I think it's given me a new lease of life.
"To be doing something I love, making people feel good, is just the best. It's the best job I could ever want. I never want it to end."
On Twitter she refers to her role as a "fabulous new job as DJ on Heart" and that it's her dream role, but tells Hello magazine there is one drawback, which is how much Jeremy misses her while she's at work.
Kelly says, "He is missing me a bit because we're used to being together all the time, so that's a bit weird."
You can read the full article and see the exclusive photos in the latest edition of Hello magazine.
I spoke to Hello! Magazine all about my fabulous new Job as a DJ on @thisisheart Drivetime and how it's my dream role and I am happier than ever. Read the interview in @hellomag which is out tomorrow. https://t.co/RqSgfpAeAs

— Kelly Brook (@IAMKELLYBROOK) February 3, 2019