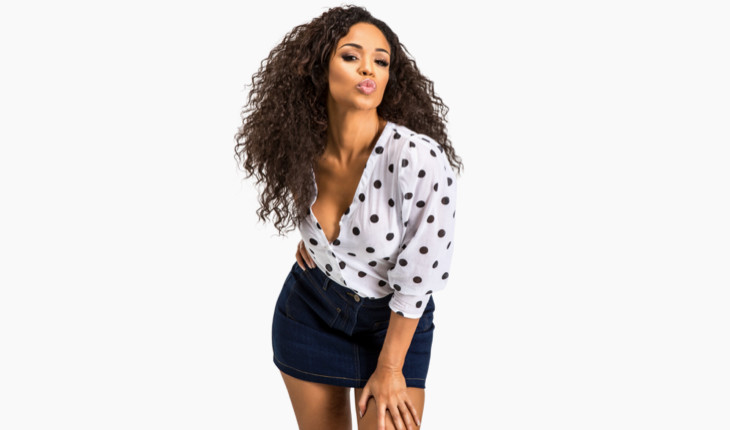 The UK Chart Show which will feature the biggest songs, shows, films and trending moments from the week is being launched this Sunday on the Hits Radio Network.
Presented by Sarah Jane Crawford, The UK Chart Show will be more than a music countdown. It will play the hottest 30 tracks in the UK, compiled from what listeners are listening to, streaming, watching and downloading that week.
It will also reveal the #TopThreeTrending moments of the past 7 days: from albums, movies and shows, as well as revealing the Future Hits listeners need to hear now.
Sarah Jane will be grabbing exclusive chats with the stars behind the hits and keeping listeners ahead of the curve, to make The UK Chart Show the UK's most accurate reflection of listener trends.
Gary Stein Group Programme Director Hits Radio Network said: "Given how fast consumer trends are evolving, the time is right for a chart show on a Sunday to truly represent how audiences are consuming media today. The UK Chart Show will be a first in accurately reflecting what audiences are listening to on the radio, streaming, downloading and watching."
You can hear the UK Chart Show with Sarah Jane Crawford starting this Sunday 4pm-7pm across the Hits Radio Network.