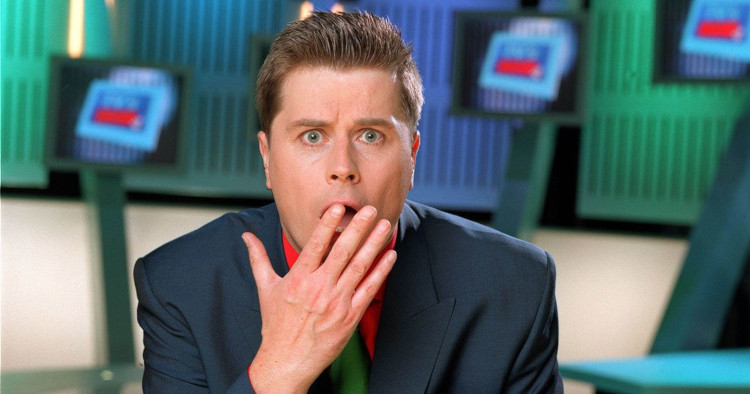 Broadcaster Steve Penk will be digging out some of the funniest clips of live radio mistakes and providing exclusive access to his own collection from around the world on BBC Radio 4 Extra this Saturday.
Radio bloopers, as they're affectionately known, have been around as long as radio itself. They're usually endearing, adding a humanising element to the radio and to the presenters who made the mistake.
Radio is at it's best when live, but it can also be very exposing. A slip of the tongue, 'colourful' language, laughing fits, technical glitches, and amusing mispronunciations can cause embarrassment for a presenter, but plenty of laughs for listeners.
This collection includes new interviews with broadcasters Paul Gambaccini, John Waite, and Anna Foster recalling their radio nightmares and archive programmes from Jonathan Hewat presenting a compilation of his series Can I Take That Again and Emily Buchanan introducing a blooper reel from A World In Your Ear.
Steve Penk's Radio Nightmares can be heard on BBC Radio 4 Extra this Saturday 9.00am-12.00pm.