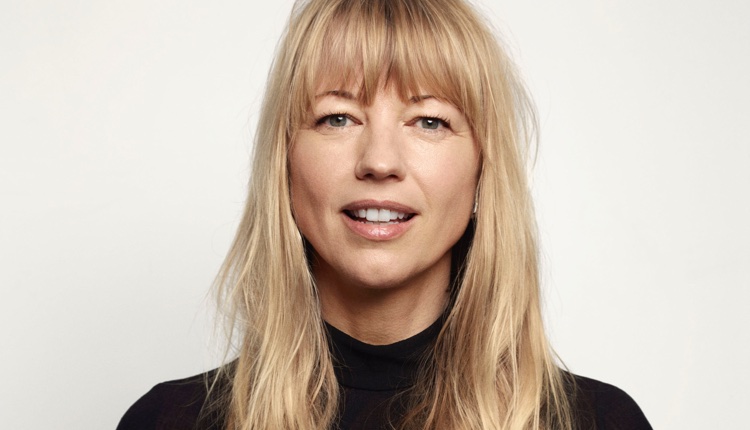 Sara Cox will replace Simon Mayo and Jo Whiley on the BBC Radio 2 afternoon 'drivetime' show from the new year.
The station is announcing the news today, and has also confirmed that Trevor Nelson will take over the Monday to Thursday 10pm till midnight slot.
Trevor will now move his Rhythm Nation show from Saturday nights to each Monday – Thursday night from 10pm – midnight. The show will continue to play Soul, R 'n' B, Dance, Disco and Reggae to celebrate the end of the day and liven up weekday nights.
Sara joined BBC Radio 1 in 1999 to present a Saturday lunchtime show, moving on the following year to present the Radio 1 Breakfast Show until December 2003. Over the next 11 years, Sara presented various shows on the network, including the weekday afternoon show, a Saturday and Sunday weekend afternoon show and weekday mornings.
Sara covered various shows on Radio 2 from June 2011, and landed her own show on the network in 2013 by launching Sounds of the 80s, which she presented until earlier this year. Sara also fronted the show's BBC Red Button specials featuring interviews with 80s musicians. Sara began presenting her 10pm-midnight show on the station in May 2018 and has also covered for Chris Evans on the Breakfast Show in recent years. In 2017, Sara raised a £1,242,624 for Comic Relief by taking part in a non-stop 24-hour Dance Challenge to 80s music, live from Wogan House.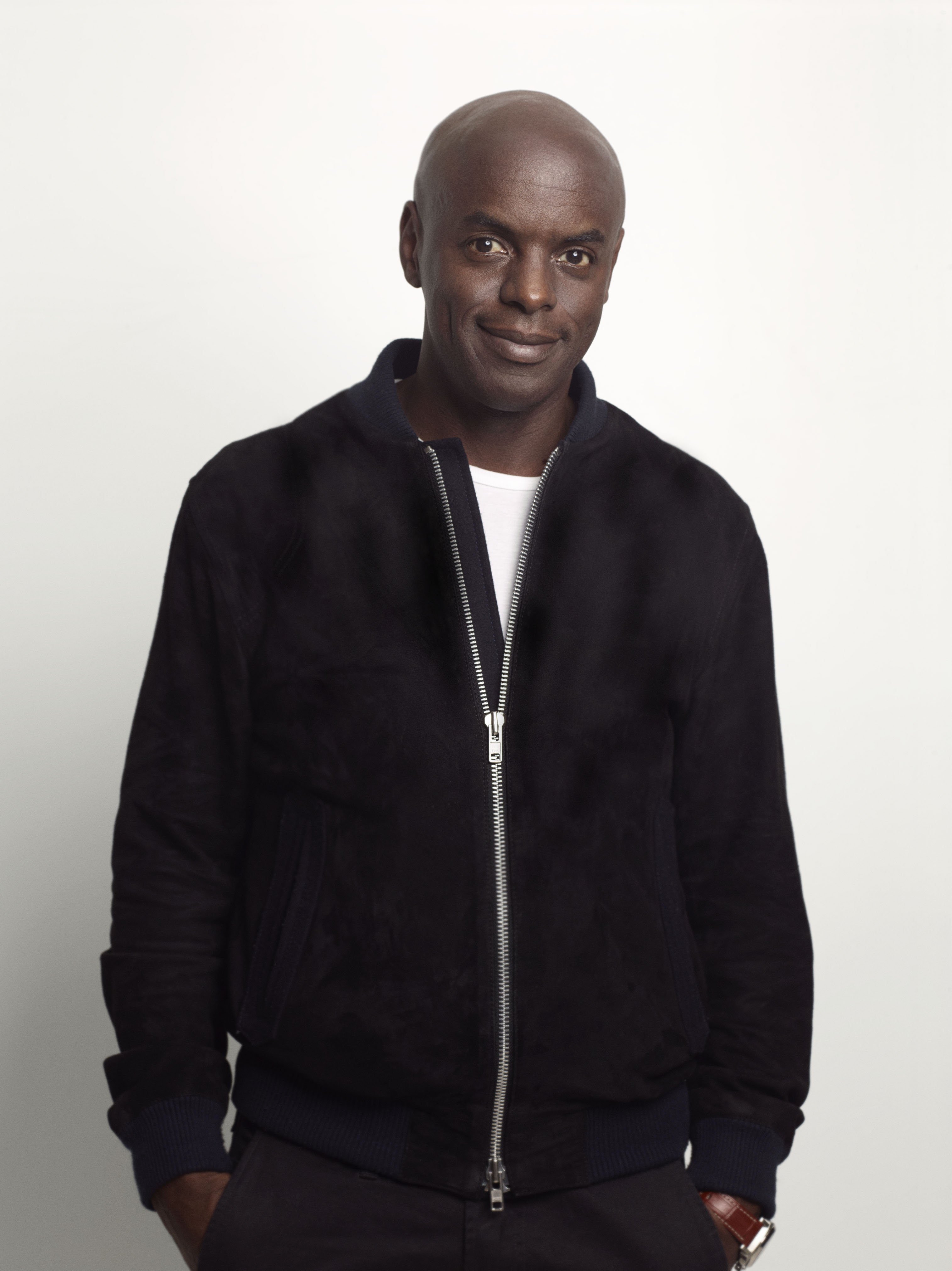 Trevor kicked off his radio career at pirate station Kiss in 1985, transferring to Saturday nights on BBC Radio 1 in 1996 to present the first ever national R'n'B show, The Rhythm Nation, for 17 years. Trevor also joined BBC Radio 1Xtra in 2007 to present the Breakfast Show, then the 10am-1pm weekday show until November 2016, when he moved to weekends 4-7pm.
Trevor made his Radio 2 debut in 2008 by presenting a weekly Wednesday night soul show and in July 2016, he launched Rhythm Nation on Saturday evenings. Trevor has also covered for Ken Bruce. Trevor has won a variety of plaudits including four MOBO (Music of Black Origin) Awards and an MBE for services to the community following his work as an ambassador for the Millennium Volunteers. In 2010 he received a Gold Lifetime Achievement Award at the Sony Radio Academy Awards for his services to broadcasting.
Trevor will continue to present on BBC Radio 1 Xtra, Saturday and Sunday 4 – 7pm.
Sara said: "I've been proud to be part of the Radio 2 family for a few years now and the opportunity to present such a big show as Drivetime – playing fantastic music and hopefully making people smile as they cook tea or head home after a day's graft – is the icing on what is already a very brilliant cake. I'm beyond chuffed to be given this role and to directly quote my mum on hearing the good news, it is indeed 'fandabbyruddydozy'."
"To present eight hours a week of the music I love on BBC Radio 2 is a dream come true for me," says Trevor. "I'll be introducing tracks from some soul stars of the future, as well as playing some of my favourite songs from the past 50 years of dance music, from Motown to the present day. Bring it on!"
Lewis Carnie, Head of Radio 2 said: "Sara is hugely popular with the Radio 2 audience and I have every confidence that she'll make the new Drivetime show her very own. Trevor is one of the leading lights in soul music in the UK, and he'll bring his curated blend of music to Monday to Thursday nights, which I know our listeners will love. With Zoe Ball at Breakfast and Jo Whiley from 7-9pm each weekday, 2019 looks to be an extremely exciting year for Radio 2."